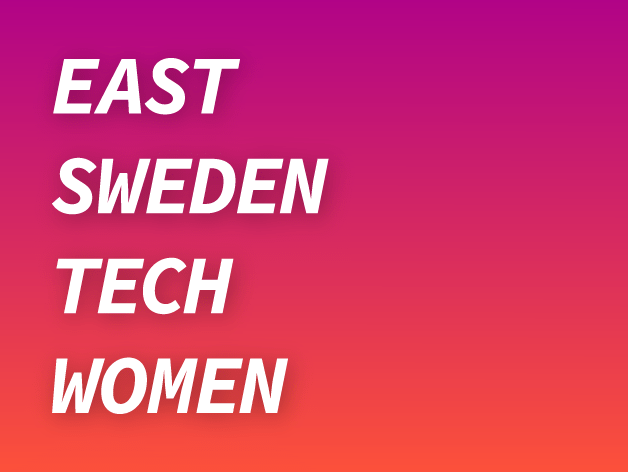 Who we are
East Sweden Tech Women is a network for women and non-binary professionals and students in the technology sector in East Sweden. The purpose of the network is to arrange and partake in events to develop the participant's professional identity, skills, and meet others who are interested in the same thing as you.
All the latest news and events will be posted on this site.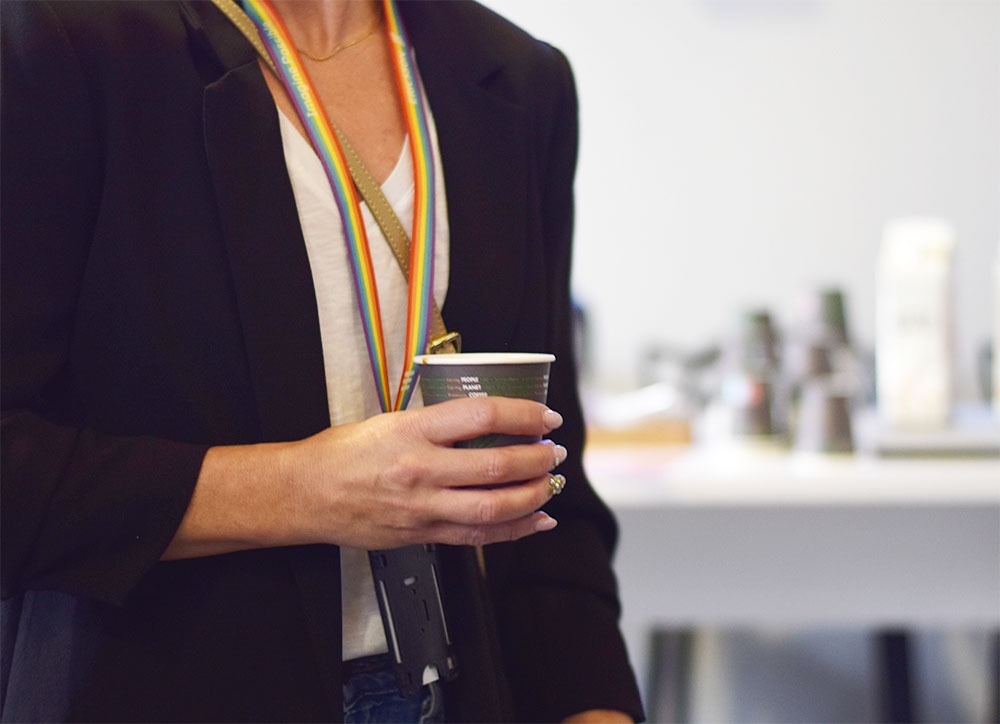 Our vision
We aim to spark inspiration and engage in conversations that cover a wide range of topics within tech – from soft values that inspire, to cutting-edge innovations and technologies.We want this network to be representative of people from all backgrounds – regardless of gender, race, ethnicity, class, or sexual orientation*
*Our definition of sexual orientation includes everyone, embracing individuals of diverse identities, whether they identify as cis, trans, queer, non-binary, intergender, gender fluid or genderqueer. We welcome everyone who feels like they belong to our target group: women and non-binary individuals. No matter how you identify, we invite you to join us and be a part of our community.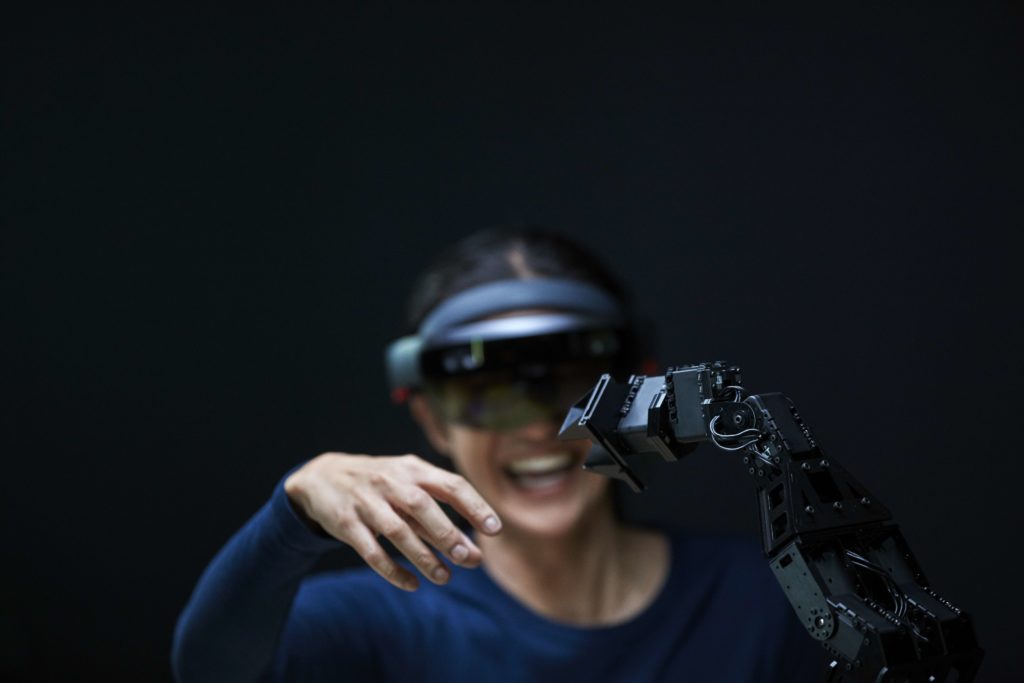 What you can expect
The network works primarily through meetings with different organizations that get the chance to show and teach their technologies. Our goal is to create a community where like-minded individuals can come together and share their passions while radiating positivity. We are committed to promoting sisterhood and bridging the gender gap in the tech industry specifically in East Sweden.