About Linköping Science Park
We are so glad that you want to find out more about Linköping Science Park! Our Science Park is a world-class innovation hotspot – with 7 000 brilliant minds and more than 600 companies inspiring Linköping – and the globe – with technology, services and an explorative mindset. It is the home of leading tech companies such as Sectra, IFS and Autoliv, as well as pioneering startups like Amra, XM Reality and Senion. It is a place where businesses grow and break frontiers in close collaboration with academia and talents.
Mjärdevi- where it all started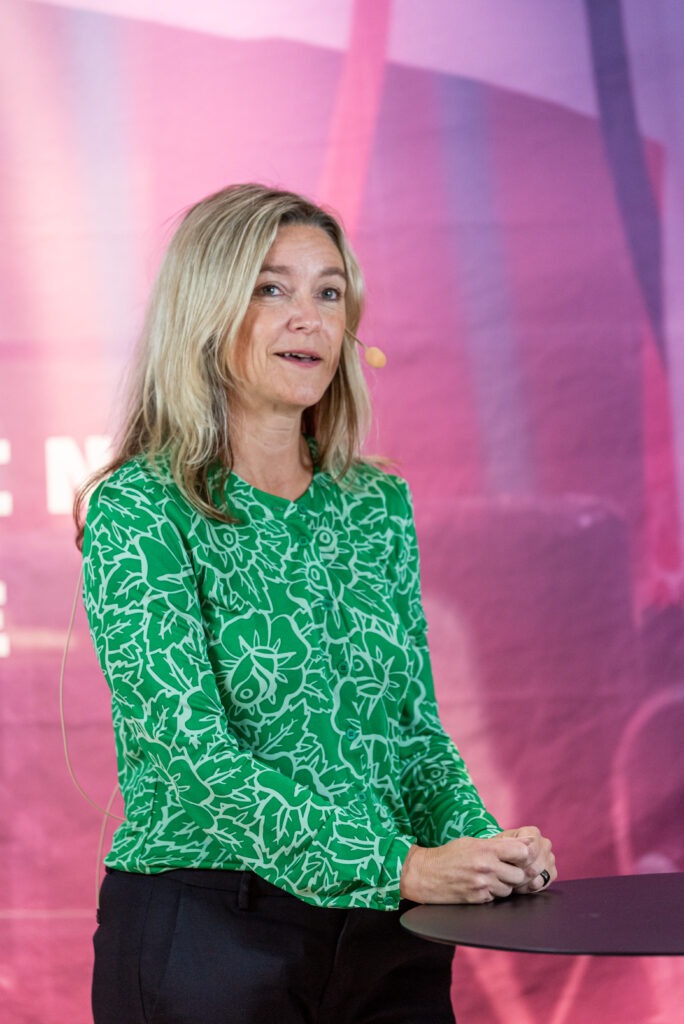 Since 1984, the company park Mjärdevi in Linköping Östergötland, has been a place where talent grows. It started with the establishment of a few research and technology companies, in near proximity to the university. The power, the knowledge and the ambition of these people made the foundation of a community, which in three decades has grown into being a leading international environment for innovation and growth.
Thanks to early adaption, our will to explore new techniques and new ways of working and thanks to all the brilliant minds cooperating over the years – we are proud of being an international inspirer. We, the people of Linköping Science Park, take on future challenges together. We inspire and support each other with the common objective of enabling groundbreaking solutions for modern society.
About our activities – What we do?
Linköping Science Park is a municipally owned company that works to ensure that the 400 tech companies with 7000 employees grow and develop in the best way possible. We support companies in every stage, from brand new ideas and small startups to large international companies. Our projects and programs makes it possible for talents and businesses to learn and grow together.
Visit our Project site to learn more about ongoing initiatives and find the perfect community for your business!
If you want to contact us, reach out to our team!
Download our presentation, film and logotypes here. It's free to use to present Linköping Science Park.
The production of the film and the presentation is financed by the park's three large property owners: Castellum, Corem and Sankt Kors.