Linköping Science Park is a world-class Innovation and ICT hub – with 7 000 brilliant minds and more than 400 companies inspiring Linköping – and the globe – with technology, services, and an explorative mindset. It is the home of leading tech companies, as well as pioneering startups like in ICT and the Deep Tech sector. It is a place where businesses grow and break frontiers in close collaboration with academia and talents. Linköping Science Park is a non-profit organization with the purpose to strengthen startups, SME:s and international R & D companies and organizations to grow and develop by accelerating digitalization
Linköping Science Park work as regional hub for operationalizing the smart specialization strategy for Region of Östergötland.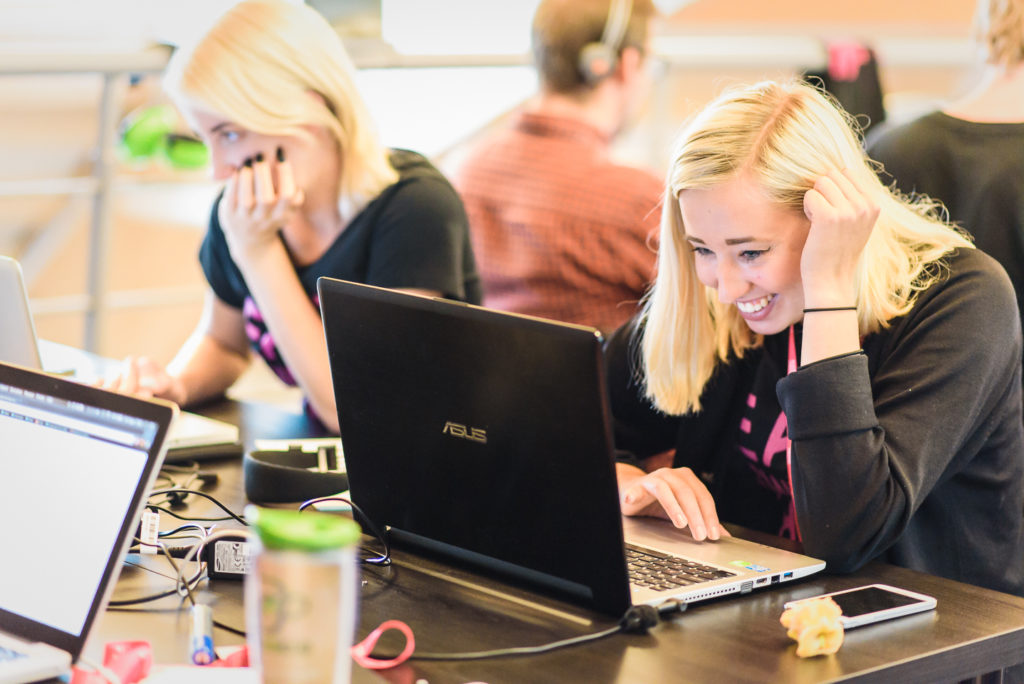 Smart Specialization
The plan for smart specialization, highlighting five regional areas of strength:
Connected products and systems
Efficient logistics
Visualization and simulation
Environmental benefits as a business
Advanced materials.
Smart specialization is coordinated through the East Sweden Business Region, a platform facilitated by the Region of Östergötland. For each strength area, there are designated coordinators and expert brokers to drive development in the area forward. There are also designated contact persons within RÖ and LiU for each area of ​​strength. In a smaller group, called the Innovation Force Group (IKG), all innovation environments, areas of strength and clusters gather to coordinate and coordinate activities between the areas of strength and find economies of scale.
The region has been successful in winning the innovation initiatives, Vinnväxt, for the region. In 2016 we got Visual Sweden, and at the end of 2018 the message came that we had another program; Agtech2030.
Three of our areas within Smart specialization of strength have clear links to the national initiative Sweden ICT; connected products and systems, visualization and image analysis as well as advanced materials.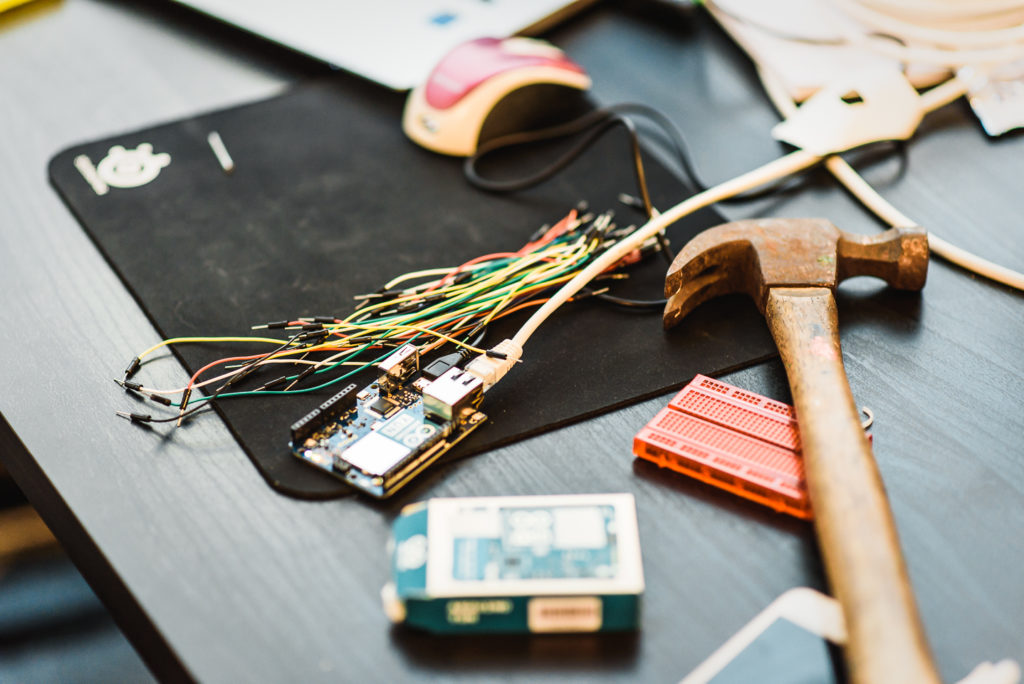 Case: "Like starting a new growth company in the old"
– Swedish Scaleup's an important part in Senions new position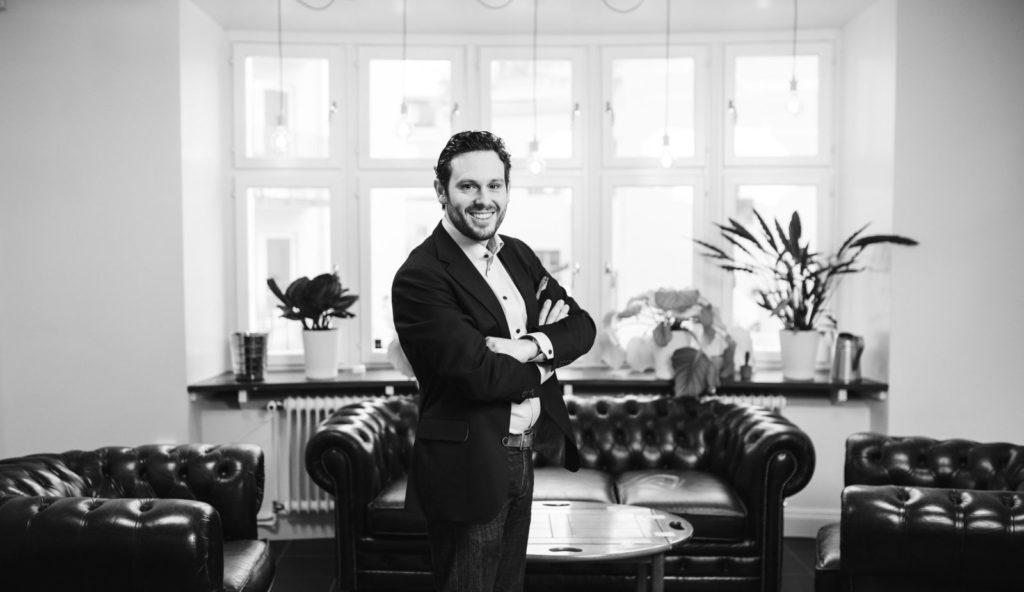 Service Examples
Contact the team