– A part of Linköping Science Park
Digital Innovation Hub
In what area can I get help
Project with the goal goal to get more solutions with energy relevance on the
market through concrete business development and initiatives relevant to the companies.

What do I get help with
To whom it is open
SMEs with innovations that contribute to reduced CO2 emissions.
What does it cost
Free to participate.
Case that describes how it works
Info.
Who's behind it
Linköping Science Park, LEAD Business Incubator, Norrköping Science Park, Cleantech, Östergötland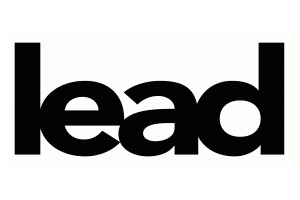 Who should I contact