How do we create a comprehensive model for growth and transformation through regional mobilization? And how can we strengthen regional capabilities to manage growth? These are questions addressed in a new report from Linköping Science Park.
A new report on regional flagships has just been released by Linköping Science Park, aiming to accelerate growth and foster society's adaptability by implementing innovative solutions, new technologies, and novel business models. Additionally, these projects seek to enhance the capacity for driving large-scale transformative changes, mobilizing regional collaboration, and promoting growth-oriented transformation.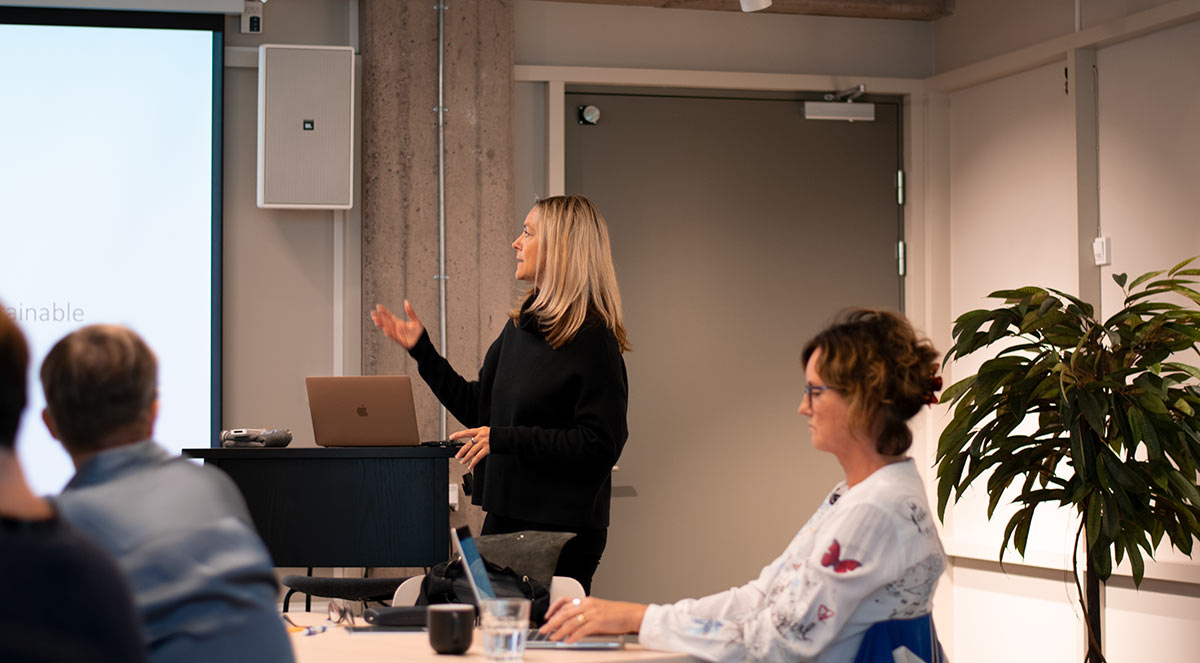 The report defines the concept of a regional flagship project and strives to provide valuable insights to support regional mobilization in strategic initiatives and identify the necessary preparedness. It is expected to be instrumental not only for regional stakeholders but also for Vinnova, potentially shaping future calls for proposals regarding Regional Flagship initiatives.
This comprehensive study draws valuable lessons to help regions become more prepared and leverage significant growth opportunities effectively. Lena Miranda, CEO of Linköping Science Park, has led the field study. It has established an advisory board comprising representatives from the business sector, public institutions, regional bodies, universities, and civil society. Additionally, it involves participants from research parks in Dalarna, Västerbotten, and Kalmar.
A regional flagship project contributes to finding solutions to common societal challenges by approaching them innovatively and systematically. The ambition is to achieve transformative changes that consider diverse perspectives and ultimately create value for society. Lena Miranda, CEO of Linköping Science Park, explains how the project began and her role as the project leader for the preliminary study on regional flagship projects.
"The idea for the study arose during a meeting with the former Prime Minister's innovation council, where I had the privilege of hearing from Peter Larsson, the government's coordinator of the green industry transition taking part in the North of Sweden, involving an investment of over 1,000 billion SEK and aiming to increase the population by 100,000 individuals." Peter Larsson highlighted this as the most significant transformation in modern post-war history, emphasizing that Sweden lacks growth models similar to the one we have for adaptation, such as when a significant industry shuts down in a specific location and there is a need for transformation.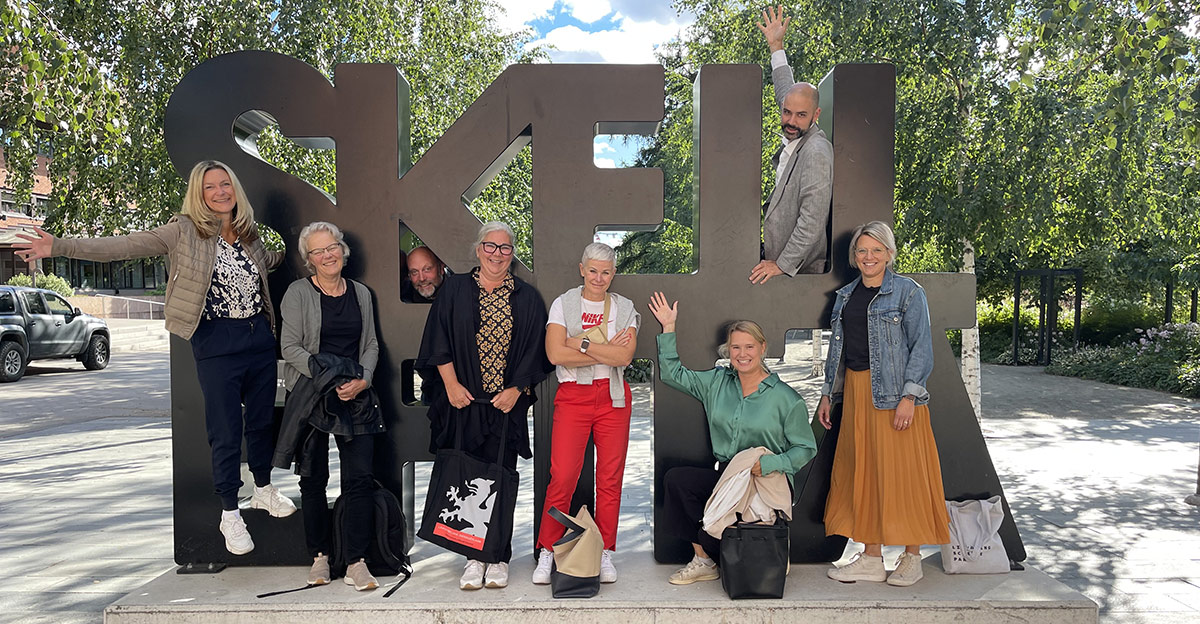 "A regional flagship exists at the intersection of local capabilities, regional development plans, municipal strategies, and national political agendas and guidelines. The framework raises questions about the necessary prerequisites, follow-up mechanisms, financing, and communication strategies."
The project conducted surveys and visits to cities such as Skellefteå, Rotterdam, Amsterdam, and Leuven to gather information and knowledge about flagship projects and "lighthouse projects." Workshops with external experts were also organized to delve into themes like growth, skills supply, cross-border collaboration, and multilevel governance.
The developed framework has been tested and iterated with several regions, including Östergötland, Dalarna, Kalmar, and Västernorrland. It has also been presented to Skellefteå Municipality and Region Västerbotten, resulting in valuable input.
"It is essential to remember that this is a learning project, a dynamic documentation of the insights we have gained. We must establish a growth model considering economic, social, and environmental factors. The evolving nature of the material makes it highly relevant for our contemporary world, where unforeseen events can suddenly change the agenda. Taking the time to reflect on these issues allows us, armed with insights, to find the most fruitful path forward despite ever-shifting circumstances."
Region Östergötland is currently working on a potential flagship initiative focused on the circular economy, and there are several other topics worth exploring, including the expansion of the Ostlänken high-speed railway, an enormous infrastructural development project.
"With a deep understanding of the challenges ahead at the local, regional, and global level, Lena draws on the project's insights. However, armed with the framework for regional flagships and ongoing documentation efforts, she also expresses confidence in our capacity for mobilization and transformation."
"In the long run, I hope that this preliminary study, the framework, and our continued work will generate new insights and thoughts on the role of a place within a larger context. 
With the new insights from the field study, Lena Miranda remains optimistic about our potential to navigate the challenges that lie ahead on local, regional, and global fronts.
The project is funded by Sweden's innovation agency Vinnova.