A big part of the IndX process is about involvning the employees of the partner companies. We talked to Bella Litineski, who is an Industrial Designer at Toyota Material Handling Europe (TMHE), about her experience and her hopes for the 2021 edition.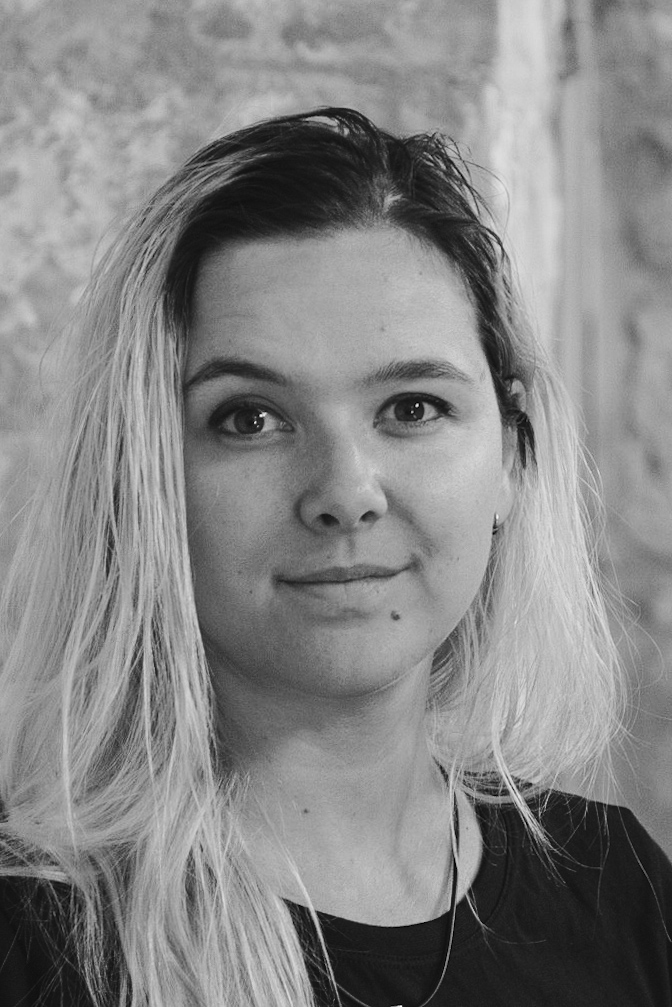 – Overall, I think it was a good experience where we got to see many ideas of great variety. We were presented to a lot of interesting stuff, everything from material research to Human Machine Interaction- interfaces and several projects within robotics and sensors, says Bella.
TMHE's Design Center are split between the headquarters in Mjölby and Bologna in Italy, that's where Bella is stationed.
– We are responsible for our products design and appearance. Everything from graphics to material research, surface, and industrial design.
Bella is positive to the format of the IndX process.
– When there is a squeezed format where you get to listen to a bunch elevator pitches in a row it is harder to understand the solution fully. In this case we had time to examine and re-examine to truly understand the innovation value. So, I think that a longer process is good and gives a better chance for both the startups and us.
Hopes for next year
Initially Bella's team were interested in the company Renfuel, who in the end did not get selected to pitch but the conversation between them has continued.
– When working with design we as a team to be involved in the process together with the startup or supplier and get to a point where we can explore and develop together and steer the result to a result that can be great both for us, the supplier, and the industry.
For this years IndX Bella hope to see more environmentally friendly materials as well as brand new ones.
– Companies today wants to add value in terms of materials that are sourced and produced in environmentally friendly ways. What I would like to see are materials that does not imitate old ones but that can bring something new to the table.
IndX is an initiative by: