Future proof solutions, innovation and intrapreneurship at Siemens Energy! We chatted with Mineta Galijasevic and Thomas Wiktorsson about their thoughts on the future of Siemens Energy, how to capture great ideas and of course, the IndX process!
During this year's PoC Day Siemens Energy hosted two workshops with the startups Tawny and Rebase Energy. Thomas Wiktorsson, CTO at Siemens Energy, explained how they in both cases started out with ideas that came up during the IndX Pitch Day, but that the joint work during the PoC Day turned them into something completely different.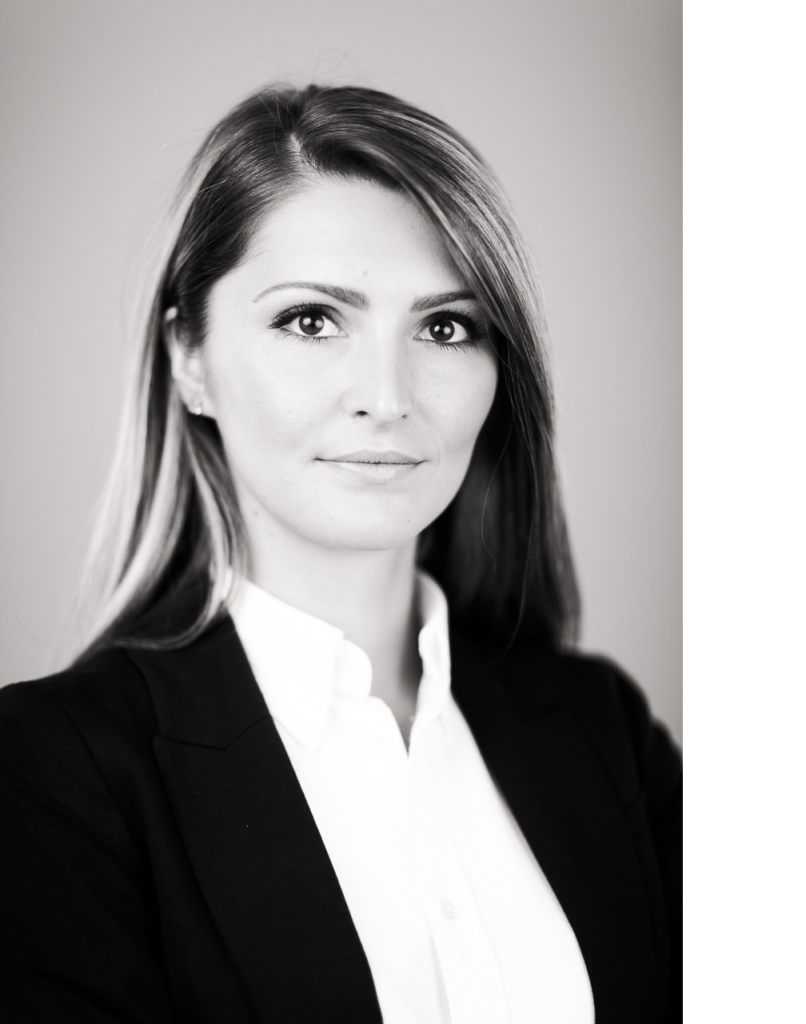 – Our expectations were fulfilled when we got to innovate together and, in the end, saw a new PoC than we originally started with. When the PoC´s had been presented we decided to go further with one of them, Rebase Energy, tells Thomas.
In this PoC they will explore the opportunity to increase sales by adding support and simulation through Rebase Energy's solution. And in addition, be able to demonstrate the Siemens Energy Zero Emission Hydrogen Turbine Center (ZEHTC).
Reaching out globally
The process for IndX2021 was based on the one of the opening year, in 2020, with some smaller adaptations. But the aims from the partner companies, including Siemens Energy, were a bit different.
– All of us partners wanted to reach out bigger and become more global. Which we, with support from Linköpings Science Park were able to. I would say this was successful since we amongst our applications had several start-up´s from USA, Germany and Brazil to mention a few. At Siemens Energy we see this as a very successful year, seeing the global footprint represented amongst the 57 applications, says Thomas.
– To work with start-ups and capture new trends and technologies for further development of our products and services is both inspiring but also important. Strong partnerships play an important role to further explore these technologies and to innovate the company. I believe that the process has led to that we, as employees, dare to try new ideas that initially seem challenging or even impossible. It's definitely challenging, but also rewarding and fun! says Mineta Galijasevic PhD researcher within Intrapreneurship at Siemens Energy.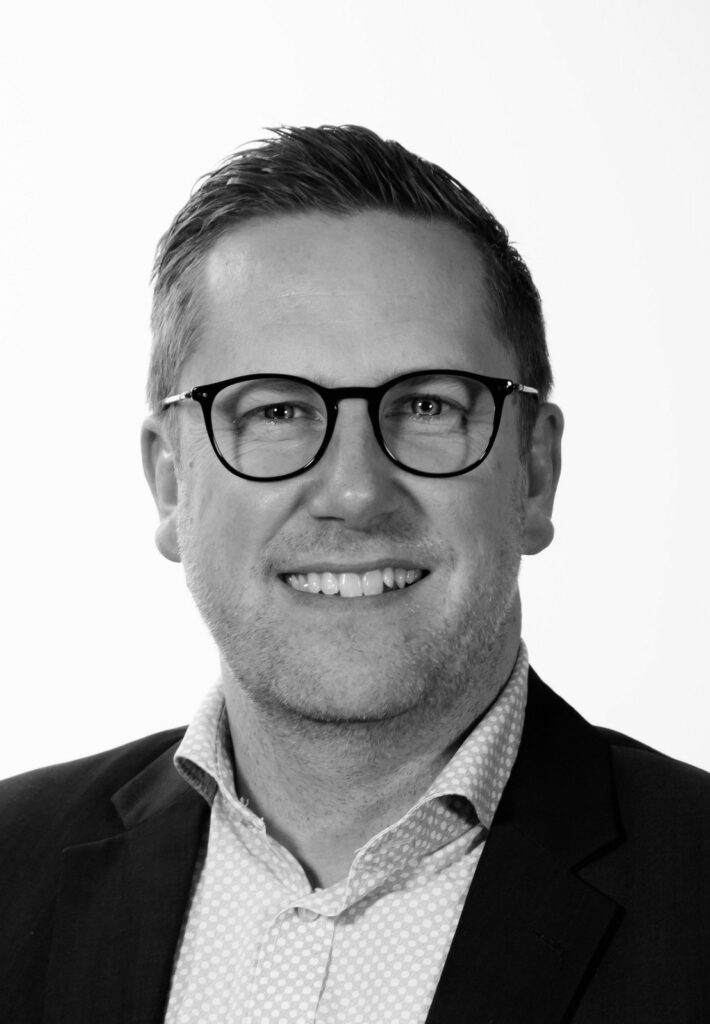 Climate action
In a changing world innovation is a must to keep up the needs of the customers, but most importantly the climate.
– Our business, being a supplier of energy solutions, is facing a huge transformation. We all hear about the climate challenge impacting our entire world and we as a company are committed to supporting the change to a sustainable future. Siemens Energy is pushing for and investing in decarbonization. We can also see that our customers are shifting towards investments in sustainable and future proof solutions. This transformation sets the roadmap for our products to be fossil free and also opens up for new business, products and services we didn't offer in the past, says Thomas.
Intrapreneurs at Siemens Energy
Siemens Energy wants all employees to be involved in this challenge and have a chance to raise ideas and innovate. For this they have various innovation initiatives and programs.
– Ideas arise in all parts of an organization, and therefore it's important to capture them and provide the right tools to enable future development. To capture ideas that are more transformative, such as developing completely new products and services for us, we have a tool where entrepreneurial training is provided, says Mineta.
Siemens Energy also has an Innovation Board and a network of Innovation Coaches as well as several innovation events every year. They have a long history of developing products and services and a solid experience of the traditional R&D process.
– Our history is a strength of ours but we also know that in order to remain competitive, we need to continuously innovate and find solutions to our customers' problems. As for all companies, changes are taking place at an ever-increasing pace and advanced technology and knowledge can be accessed by more people in today's society. We see that our company plays an important part in the energy transition to a fossil-free society, and for that to happen, our work within innovation is of great importance! continues Mineta.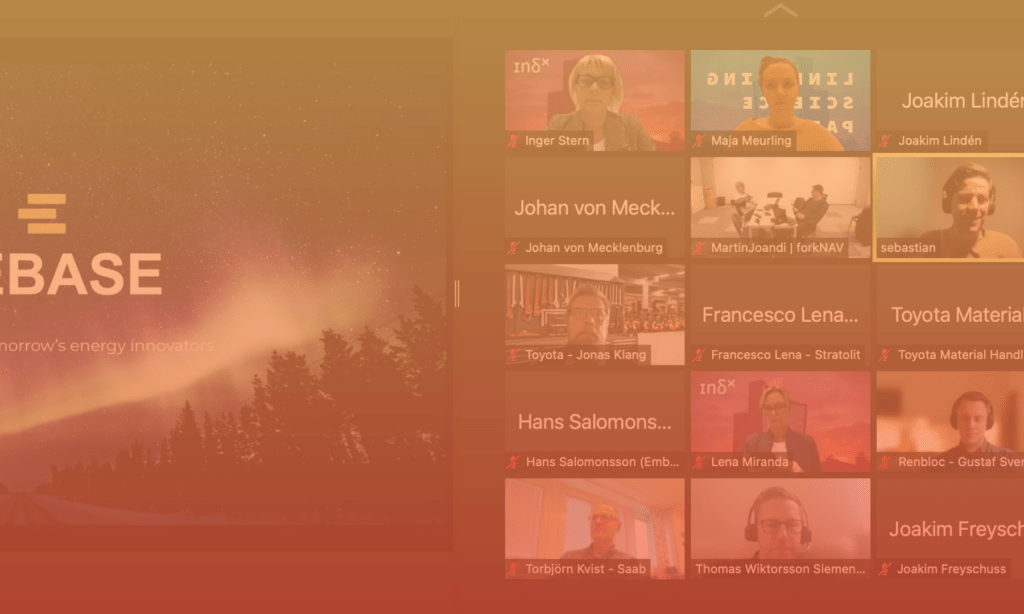 Looking back at IndX2020
Last year Siemens Energy realized one PoC along with Väderstad and the local startup T&S Engineering. Together they explored the idea of automatically doing drawing checks and reviews and possibly adding AI.
– For Siemens Energy this led to a new project with T&S Engineering with more specific requests for our drawing setup. The aim is to get to a place where we are able to motivate an implementation project to benefit from the saving of time and increased quality in our development projects, shares Thomas.
The collaboration with Väderstad as well as the other partner companies is also something that Thomas lifts as a strength with IndX.
– We see the strength in jointly attracting and presenting the possibilities for startups to apply for IndX. They get the opportunity to meet four large companies at one single event. There are also other effects, like motivating our employees by giving them the opportunity to see what the other partner companies invent, attract new employees and for a longer term maybe attract more startups to the East Sweden region, ends Thomas.
Who won the PoC's in IndX 2021? Read all about the lucky five here!

IndX is an initiative by Siemens Energy, Väderstad, Toyota Material Handling and Saab. Facilitated by Linköping Science Park.