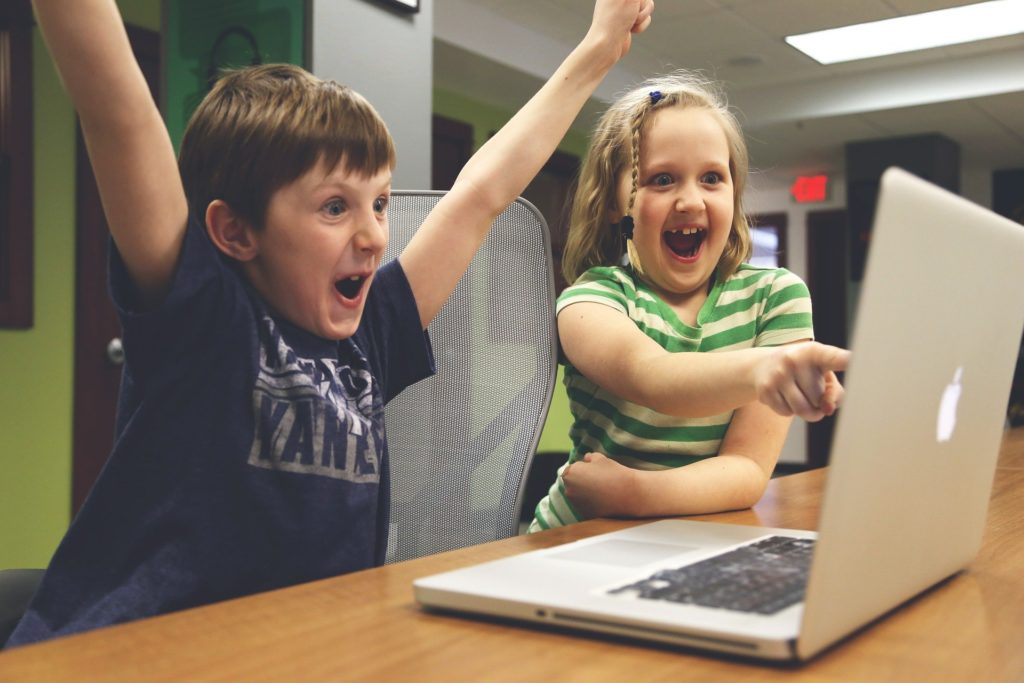 Pepp in the park: Motivera på distans genom coaching digitalt (Upplev live ett coachande samtal)
18 January, 00:00
Digitalt, Zoom
Sign up is closed
ERIK BENGTSSON, Ledarskapskonsult UCS CENT Management
Leder utvecklingsprocesser i många ledningsgrupper. Bakgrund som officer och beteendevetare, specialist inom individ och grupputveckling. Internationellt certifierad coach.
Under rubriken Pepp in the park samlar vi en serie korta inspirerande lunchträffar med föredrag. Fokus ligger på kicka igång 2021 med energi och rätt förutsättningar i en omtumlande tid. Serien är öppen för alla att delta i. Varje tillfälle har ett eget tema. Du väljer själv om du deltar i ett eller flera tillfällen. Varje träff startar med en kort introduktion från en utvald föreläsare, och därefter finns det tid för digitalt mingel.
Vill du bidra till Pepp in the park? Konceptet är tillgängligt för dig som vill bidra med innehåll. En plattform för att förmedla kunskap, inspiration och erfarenheter. Men också för utbyte och nätverkande. Kontakta Linköping Science Park så diskuterar vi vad du skulle kunna göra.