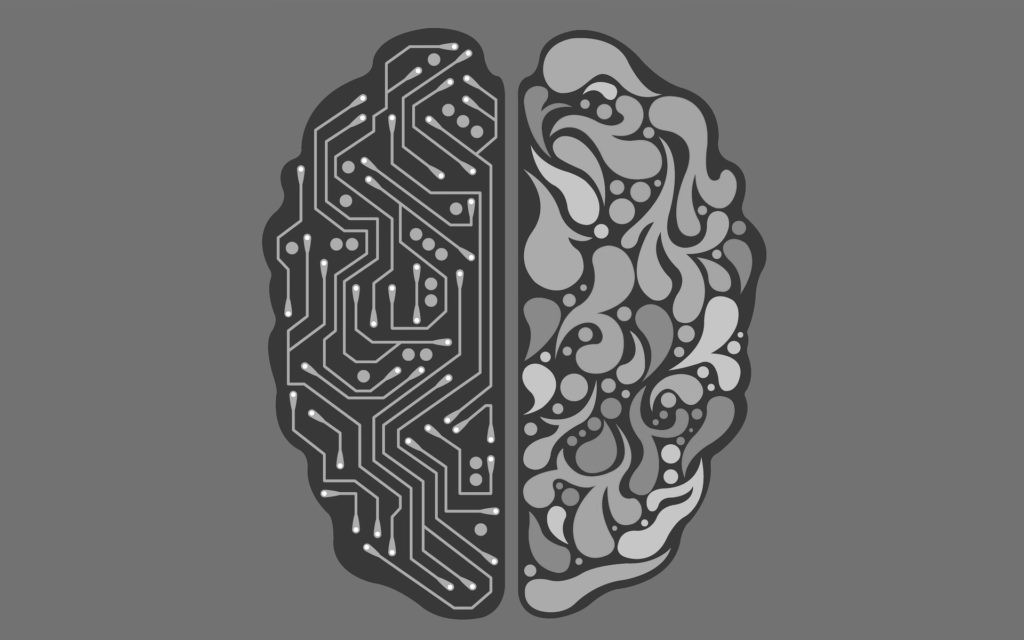 FULL: A night about Artificial intelligence
The relationship between humans and computers is changing. Artificial intelligence has captured the business world's imagination. That leaves entrepreneurs, marketers, and executives wondering how AI technologies can make or break their businesses. We have gathered some of the most interesting speakers to answer that question. Undoubtedly the hottest topic in IT right now, AI is redefining how we live, work and interact in the world, but also how the enterprise functions.
This event explores how Artificial Intelligence is causing major disruption across all industries with innovative AI analytics, IoT, security and much more. Meet our exhibitors and speakers who are at the forefront of bringing AI to the enterprise and what role it will play in the future.
Keynote speakers
Salla Franzén, Chief Data Scientist at SEB
Anna Karlsson, Relations Manager Sweden at No Isolation
Michael Godhe, Senior Lecturer, University of Linköping
Mehdi Amirijoo, Deep Learning Strategy Leader, Veoneer
Food and drinks, and of course mingle. Great chance to meet others interested in Artificial intelligence, machine learning, and deep learning.
Partner
Sponsor