Linköping and Norrköping Science Park jointly received the Lithuanian ambassador Giedrius Čekuolis in Mjärdevi this week. Actia, DP Patterning, Againity, Saab, InviSense, Interspectral, Microtec and Liu Invest presented their operations and discussed the possibilities of developing their respective business relations with Lithuania.
The presentations of the companies and the two Science Park's operations gave an overview of several areas where our region is vital —for example, connected products and automotive safety, new materials and new energy solutions. Furthermore, the long-term work with the utilization of research at Linköping University and the creation and development of companies via the incubator LEAD and Linköping and Norrköping Science parks means that many companies work with technology that changes the world around us in various ways.
The Embassy team used the opportunity to boost cooperation between the twin cities of Kaunas & Linköping and promote business & investment opportunities in Lithuania.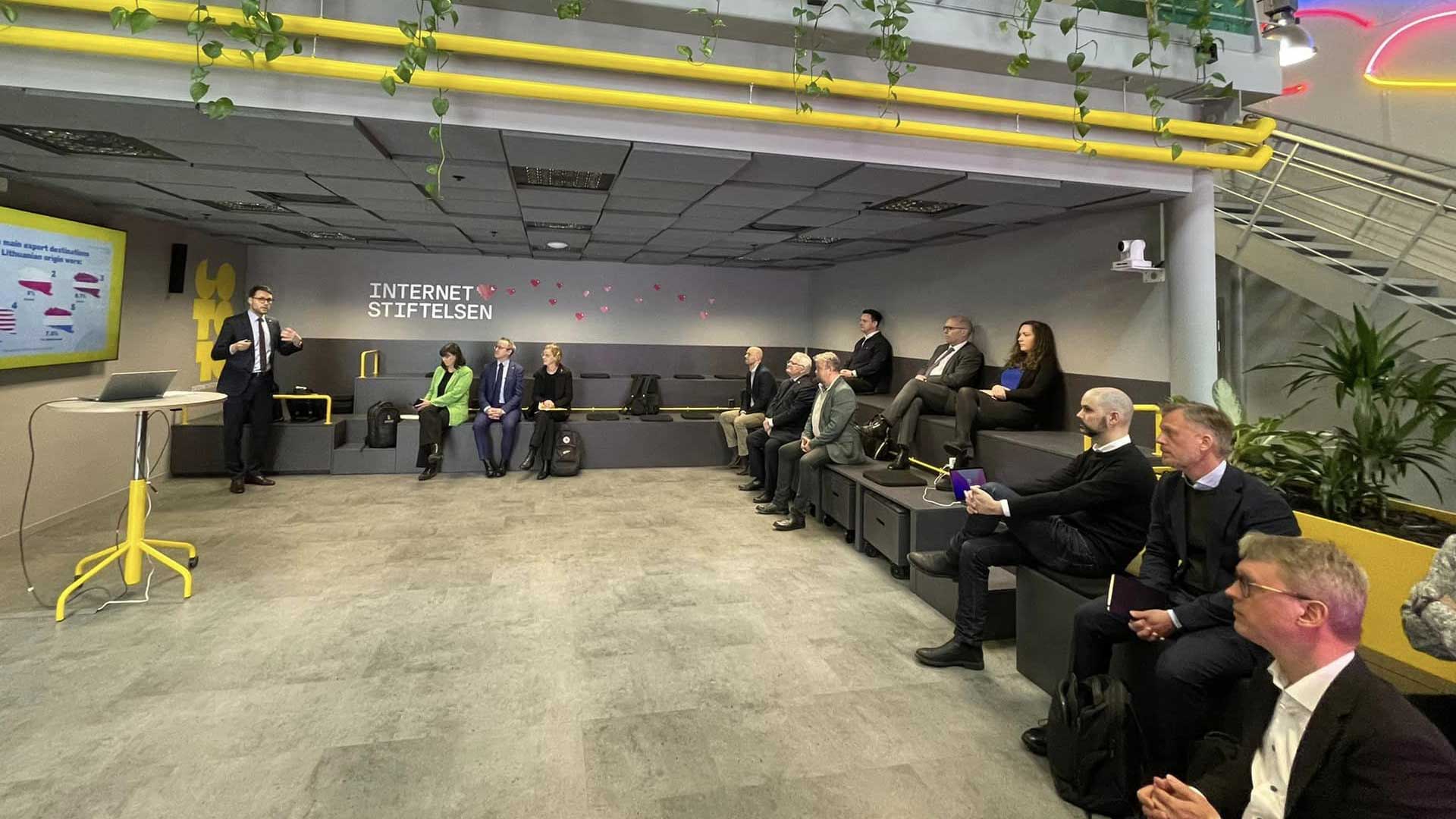 Linköping Science Park works continuously to open up opportunities in various international markets. Next up are arrangements that focus on the United States and South Africa. Are you interested in these markets, or do you already have businesses that you want to develop? Don't hesitate to get in touch with Fredrik Larsson at Linköping Science Park for more information about what is going on there.