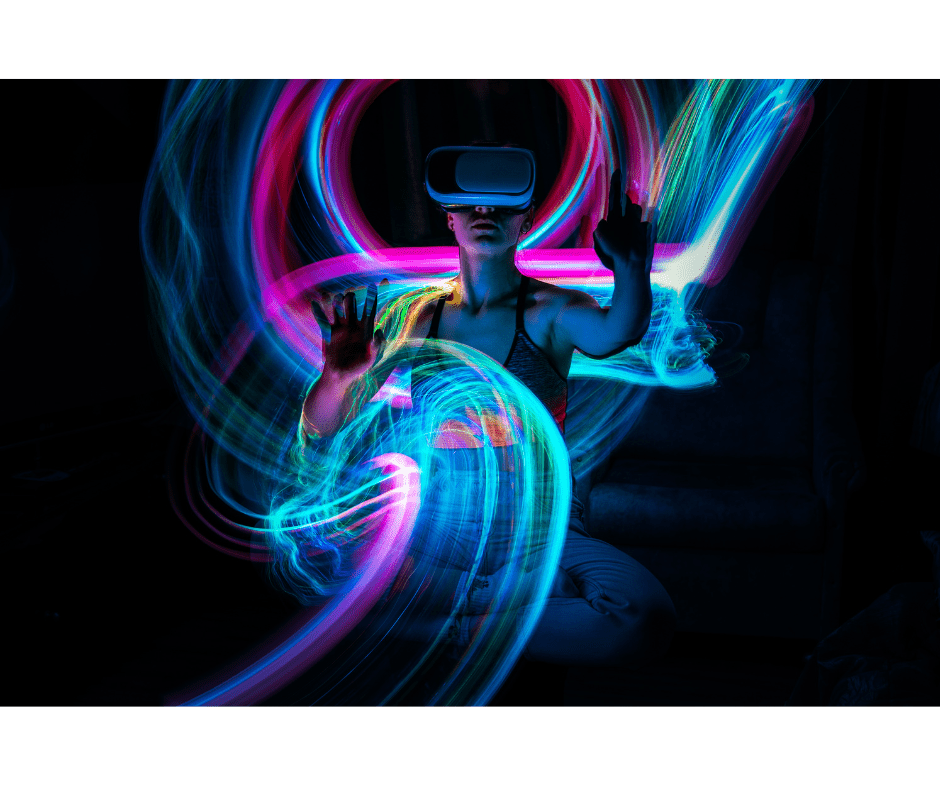 Inställt: Nyfiken på Metaverse? Workshop med Cygni & East Sweden Tech Women
27 September, 17:00-19:00
GoTo10
Nyfiken på Metaverse? Välkommen på event med Cygni part of Accenture!

Precis som internet förändrade världen på 90-talet är nu Metaverse här för att göra samma sak, vilket innebär en enorm potential och fantastiska möjligheter. Vi hälsar dig varmt välkommen till en spännande kväll tillsammans med Cygni där vi fördjupar oss i allt vad Metaverse innebär.  Vi kommer att utforska just vad Metaverse är och kan vara, dess relaterade teknologier med exempel från den riktiga världen. För att hjälpa dig att börja tänka i Metaverse-banor kommer Cygni också att hålla en enkel workshop för att öka din förståelse för vad som är möjligt nu och inom en snar framtid.
Oavsett om du är en teknikexpert eller om du aldrig har utforskat Metaverse tidigare, är du varmt välkommen! Det här evenemanget passar alla.
Vi ser fram emot en lärorik och rolig kväll som du inte vill missa (vi lovar!).
Talare:
Heidi Sønnichsen, Chief Culture Officer, Cygni part of Accenture
Emil Breding, CTO, Cygni part of Accenture
Tommy Wassgren VP, Cygni part of Accenture
Anders Söderblom, regionchef Cygni Öst
Eva Bjerke, konsultchef Cygni Öst
This event will be held in English on request, let us know when you sign up.
East Sweden Tech Women
This event is a collaboration with East Sweden Tech Women, a network for women and non-binary professionals and students in the technology sector in East Sweden. The purpose of the network is to arrange and partake in events to develop the participant's professional identity, skills, and meet others who are interested in the same thing as you.