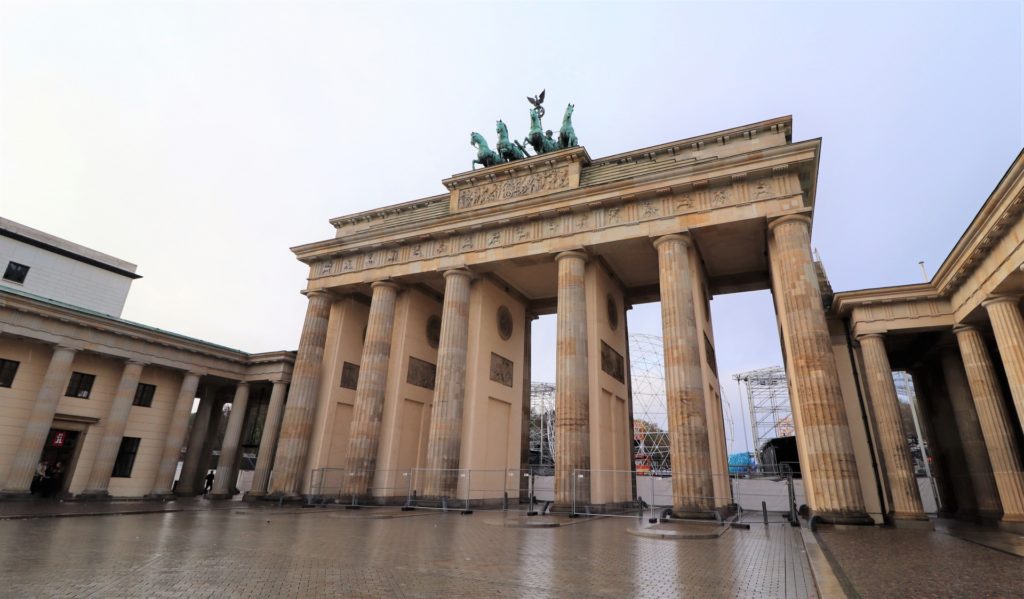 Seminarium med Tysklands ambassadör Anna Elisabeth Prinz
Tyskland är en av Sveriges främsta exportmarknader. Utbytet med Tyskland inkluderar såväl export och import, talangutbyte liksom samverkan inom ramen för industri 4.0, där Tyskland och Sverige under 2017 undertecknade ett gemensamt innovationspartnerskapsavtal. Under 2019 stod Sverige värd för Hannovermässan, och som ett led i att marknadsföra den genomförde Tyskland en pressdelegationsresa genom Sverige, där Mjärdevi och Linköping utgjorde ett stopp. Det främsta målet var att besöka SICK IVP, ett av parkens tyskägda bolag – men i samband med detta gavs vi tillfället att visa upp några av parkens startups samt regionens klusterorganisationer. Besöket resulterade i  pressträffar och stort genomslag i tyska media, bl a Die Welt med runt 4 miljoner läsare.
Intresset för Tyskland är enormt stort i Mjärdevi och Linköping, och nu kommer den tyska ambassadören Anna Elisabeth Prinz på besök till vår region under två dagar. Förmiddagen den 26/2 kommer hon till Mjärdevi och besöket inleds med ett öppet seminarium för alla som har intresse för Tyskland som marknad. Därefter fortsätter programmet med ett rundabordssamtal med särskilt inbjudna bolag som är aktiva på den tyska marknaden.
Program
10.00-10.15 Kaffe och mingel
10.15-10.30 – Introduction by CEO Lena Miranda
10.30-11.15 – Remarks by Mme Ambassador on the German strategy for Industry 4.0 , including Q & A
11.15-11.30 – Break and mingle with the attendees
11.30-12.15 – Roundtable discussion with companies from the park on challenges and opportunities in their business with Germany.