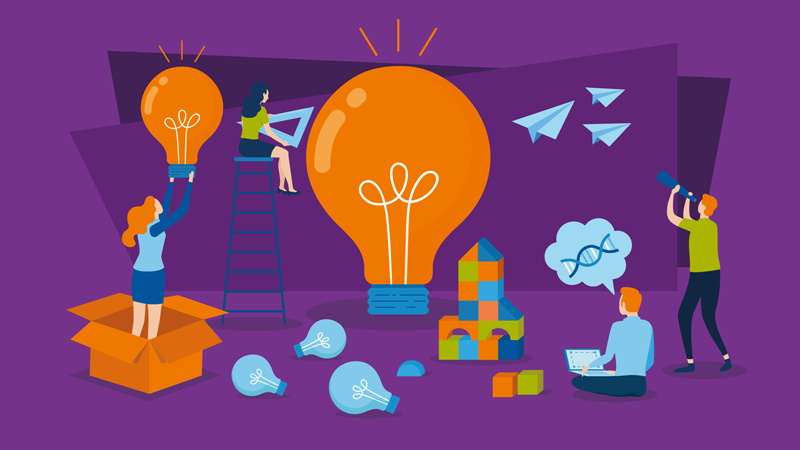 Frukostevent: Hur lyckas vi med vår resa från produkt till tjänst?
Tjänstefieringstrenden, att gå från produkt till tjänst, accelererar i vår omvärld. Vad innebär detta för mitt företag?
Vi läser om x-as-a-service överallt. Dagens kunder har nya köppreferenser och vill exempelvis betala per användning, för ett resultat eller för användartid. Parallellt med att köppreferenser förändras så vill vi som företag genom tjänstefiering stärka vår konkurrenskraft, förbättra våra kundrelationer, utforska hur nya tjänster kan adderas till våra befintliga produkter och/eller utforska helt nya marknadsmöjligheter. Denna situation förstärks genom den uppkopplade världens möjligheter med teknik som IoT och Cloud.
Hur går vi till väga för att lyckas i vår tjänstefieringssatsning? Vad krävs för att en produktorienterad organisation ska bli en tjänsteorienterad organisation?
Kom och ät frukost & mingla på Creactive mellan 07:30-08:00, för att sedan lyssna på en spännande inspirationsföredrag med Katarina Marmolin, Head of Business Advisory och Oscar Spaak, Head of Innovation från Cybercom Linköping.