Sixdof Space, based in Jerusalem in Israel, were among the few international companies that applied to last year's IndX, and the only one who made it all the way to the pitching step. We caught up with Mark Goldfarb, CEO, to listen in to his experience with IndX.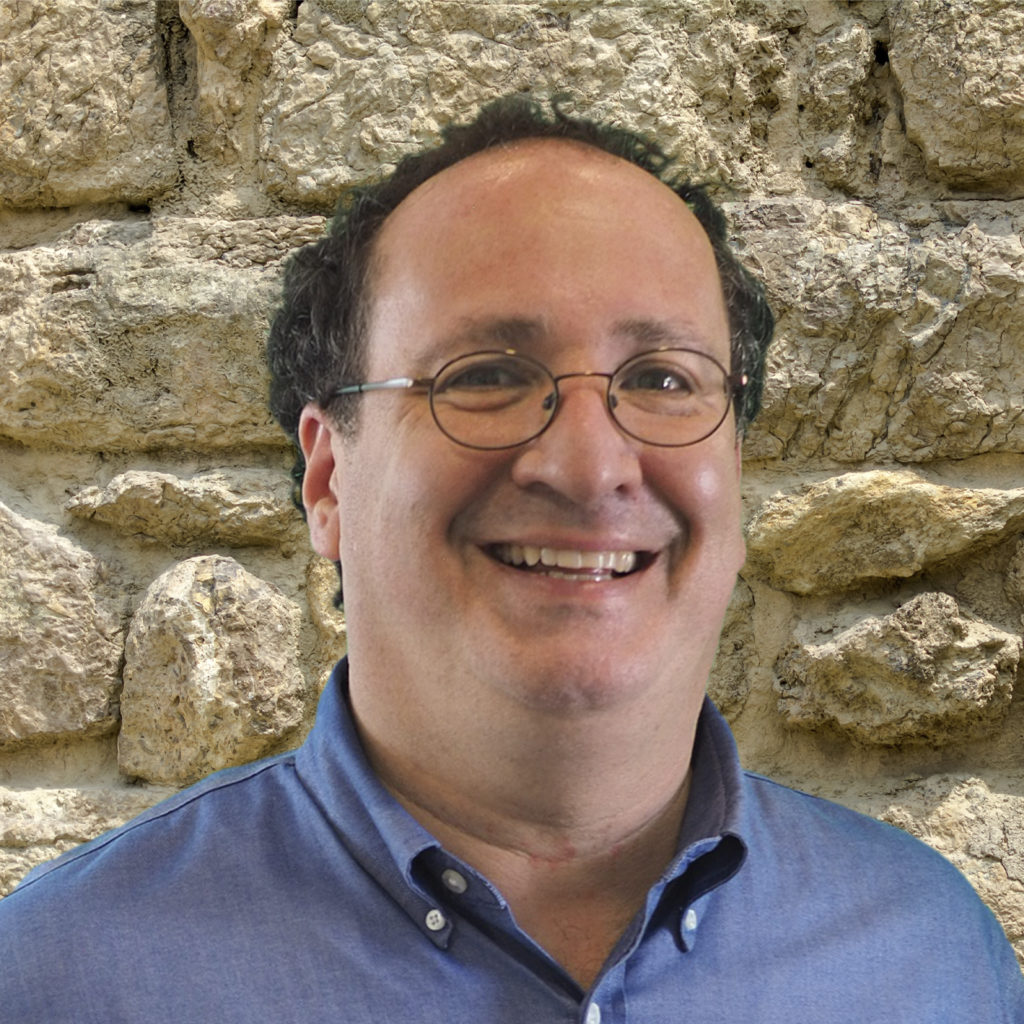 – 2020 was a complicated and challenging year, but our office is now finally back to 100% and inquiries have definitely increased in the last couple of months, says Mark. He also adds that Sixdof Space are for example planning to grow their team and begin a new investment round in the upcoming year.
Sixdof Space is a hardware deep tech company that developed an optical tracking sensor for three different business areas, headset tracking for VR and AR, tracking of indoor moving vehicles such as robots and forklifts, and drone tracking. They started their journey in the VR field and developed a technology of real-time headset tracking using the lights of the room.
– When wearing a VR-headset it is important that the VR system is responsive to your actual physical movements. For example when you suddenly turn your head you need the system to react fast and follow your movements, or else you will experience dizziness and confusion; and overall it will be a bad experience.
Rather soon they learnt that the same technology could be used for tracking other objects, like robots or drones.
Interacting with industrial giants
That they decided to apply to IndX was a complete coincidence.
– I got an email, can't remember from who, that suggested that we should apply. We have been wanting to get into industrial spaces with our products for a while so it seemed like perfect timing. We were familiar with, and interested in, the partner companies from before and had even had some interaction with them. So of course we applied, but we never expected to get accepted.
But unfortunately Sixdof Space didn't go all the way this time and in the end, their PoC was not selected.
– Of course we were disappointed for not getting picked. But we feel like we still gained a lot of value from the process. One of our goals with IndX was to interact with Toyota Material Handling Europe, which we got to do and we are still in contact with them today.

A way to get your name out
Mark emphasized that the workshops along with employees of the partner companies were the best part of IndX, but also that being part of IndX was a great way of getting their name out.
– As a startup you tend to believe you know what the customers want, sometimes you're right but you can also be really wrong. So a big benefit from processes like these is that the customers are really clear and tell you what they want, and are active in the discussion on how our technology could be beneficial to them.
Contact Mark here or visit Sixdof Space at their website!
IndX is an initiative by: