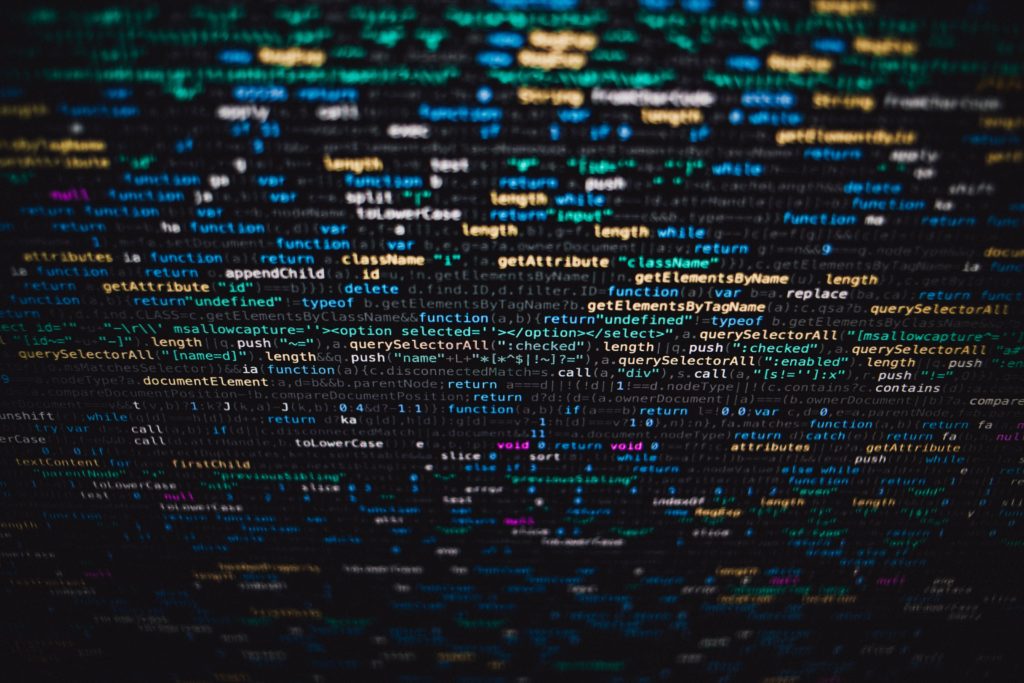 Tech Tuesday with SICK: Deep Learning for Industrial Machine Vision
24 November, 00:00
Digital, link to Zoom meeting
Sign up is closed
Game Changer or just a Flash in the Pan?
Machine Vision has for many years been an essential component in manufacturing-, process and logistics automation industry, utilized to ensure production quality and efficiency, reducing waste and assisting in an every increasing degree of automation. There has, however, always been tasks that have been easy to solve, as well as those that have posed significant challenge for automated image analysis. At SICK Linköping, we have always worked to extend the boundary for what is manageable to our customers. In recent years, a lot of effort has been spent on the introduction of the so popular concepts of Deep Learning into our field.
In this presentation, I will attempt to explpain where I see the limitations with traditional methods and where I believe Deep Learning can really help us move forward. I will also show where we are today in terms of products and services, as well as speculate around where we are heading.
I am also looking forward to hearing your views and thoughts on the matter of machine vision and deep learning.
At Tech Tuesday, you got to know more about the latest techniques and trends that the companies in Linköping Science Park are working with. Join us for a lunch and expand your knowledge!
This event will be digital and held through Zoom: https://us02web.zoom.us/j/82341149399
Schedule:
12.15 Time for the seminar
13.00 Head back to work