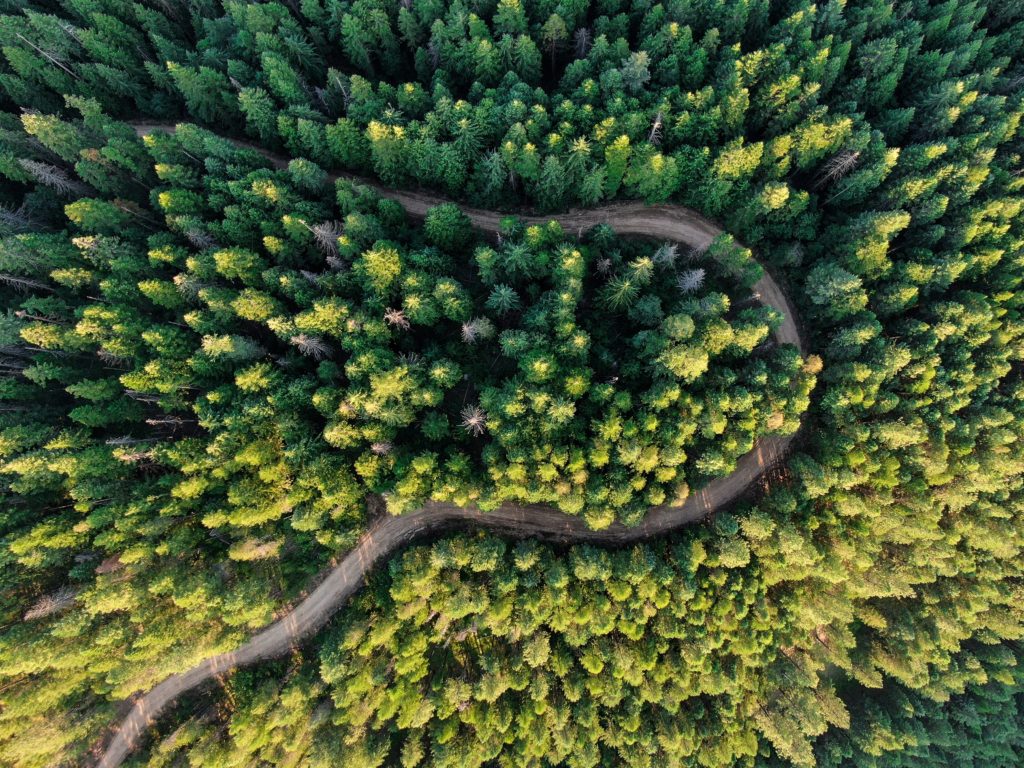 Tech Tuesday with Combitech: AI for Controlling the Spread of Spruce Bark Beetles
Sign up is closed
Speaker: Jonas Karlsson, Machine Learning Engineer, Combitech AB
The spruce bark beetle (granbarkborre) is a major problem for Swedish forest owners, and causes damages worth billions each year. The work to identify infected trees is today done by hand, by an expert conducting a site inspection of the forest. But with the help of AI-analyzed drone images, the process can be streamlined, and large areas of forest can be covered in a short time. In the end, the solution can save time for the experts, which get the opportunity to focus on affected areas. Additionally, the solution may also save money for forest owners, as infected trees can be found earlier and thus reduce the spread.
AI för bekämpning av Granbarkborre
Föreläsare: Jonas Karlsson, Machine Learning Engineer, Combitech AB
Kort beskrivning: Granbarkborren är ett stort problem för svenska skogsägare och orsakar skador för miljarder kronor per år. Arbetet för att identifiera angripna träd görs idag för hand, genom att en expert genomför en platsbesiktning av skogen. Med hjälp av AI-analyserade drönarbilder kan processen effektiviseras och stora arealer skog kan täckas på kort tid. I slutändan kan lösningen spara tid för experterna, som får möjlighet att fokusera på drabbade områden. Lösningen kan också spara pengar för skogsägarna, eftersom infekterade träd kan hittas tidigare och på så sätt minska spridningen.