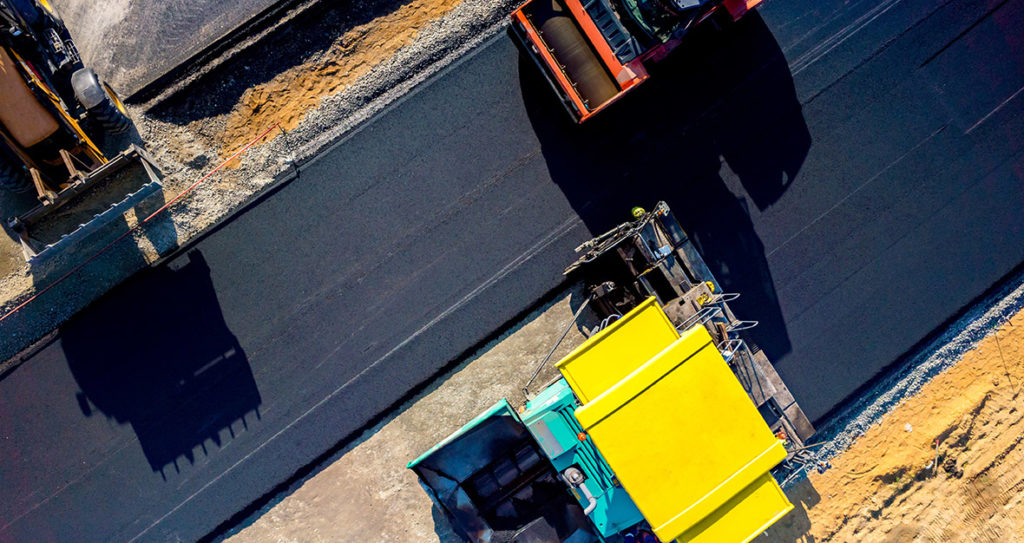 Tech Tuesday with Combitech – Solid State Microwave Oven will revolutionize the way we cook and more…
22 September, 00:00
Creactive, Teknikringen 7, Linköping
Sign up is closed
Combitech's development department in Norrköping has 30+ years of experience in microwave development. Christoffer Eek, who leads the department, will talk and demonstrate the benefits of the new transistor technology (Solid State Technology) and how it will revolutionize the way we cook. A well-known manufacturer is currently rolling out a marketing campaign for their product using this technology. But is it really possible to cook a fish inside a fish block without the ice melting? If so, how does it work? Christoffer will also talk about the latest research projects in industrial microwave heating – is it possible to heat asphalt with microwaves? A technology that, when fully implemented, means that Sweden's carbon dioxide emissions can be reduced by 1%.
At Tech Tuesday, you got to know more about the latest techniques and trends that the companies in Science Park Mjärdevi are working with. Join us for a lunch and expand your knowledge!
This Tech Tuesday has limited seating due to covid-19 restrictions: 25 people can be seated at Creactive. Sign up today, first come first serve! You can of course participate digitally, the event will be livestreamed via Zoom.
Update: the physical participation spots are now full. You can still participate digitally via a link. 
Schedule:
12.00 Lunch is served
12.15 Time for the seminar
13.00 Head back to work
See you at Creactive in Linköping Science Park (or online)!