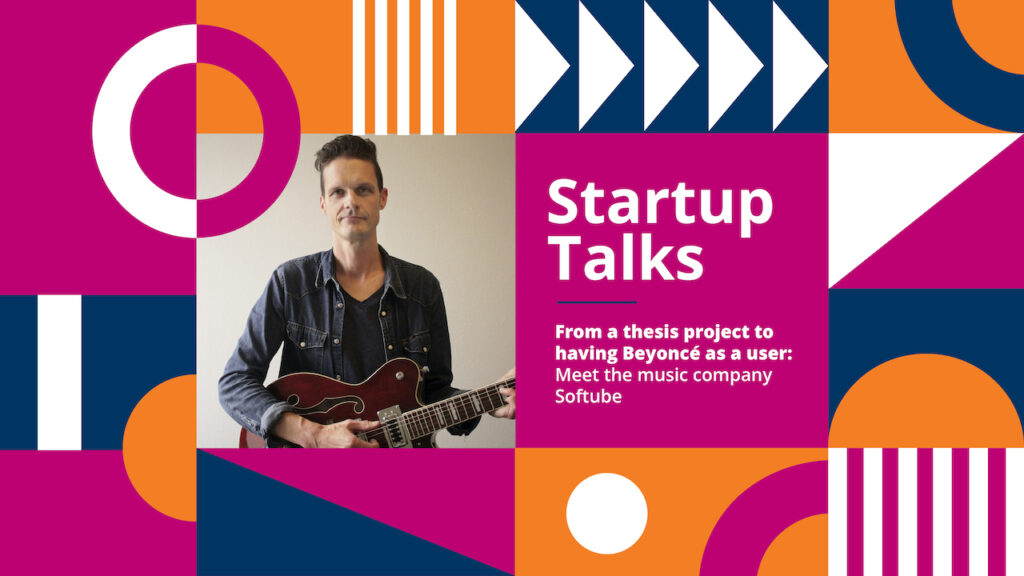 StartupTalks – From a thesis project to having Beyoncé as a user: Meet the music company Softube
1 September, 00:00
Online
Sign up is closed
Softube started as a thesis project to develop a simulated preamplifier to music production but transformed quickly into a company since the product turned out to be outstanding. The Linköping based company who call themselves "Rock & roll scientists" grew from the founder team of four to an organization with over 50 employees. Their products are now used to produce music for world-famous music artists such as Beyoncé and Adele and the company has done collaborations with reputable brands such as Marshall and Fender.
Softube continues to lead the industry with highly reviewed, award-winning plug-ins and integrated hardware and software systems, and they never stop innovating. Their products are used when recording music and the software consists of effects that you put on the soundtracks to make it sound better.
During this webinar, you will meet Torsten Gatu: one of the founders of Softube. He will share with us his experience of a growing company in a niche market, and the transformation from a small founder team to a successful organization.
Registration is required.