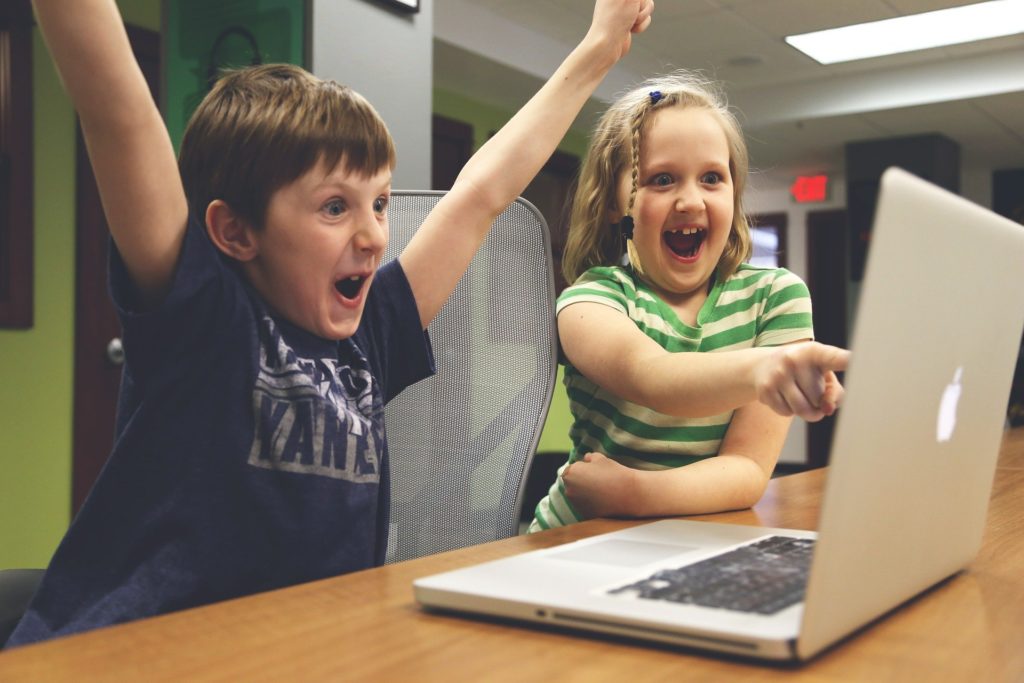 Pepp in the Park: Emotionell intelligens som framgångsfaktor i dessa tider – vad är det egentligen?
15 March, 00:00
Digitalt (Zoom)
Sign up is closed
Det talas alltmer om vikten av att förstå hur känslor och beslut hör ihop. Vi vet att många saknar sina kollegor och det social medan andra tycker det är skönt att arbeta hemifrån . Hur kan man tänka kring engagemang och produktivitet som chef, ledare och kollega? Vi kommer in på forskning och exempel hur vi kan arbeta med EI i fysiska möten och på distans.
Talare Cecilia Jonsson från Beech Tree AB & EI Academy
Under rubriken Pepp in the park samlar vi en serie korta inspirerande lunchträffar med föredrag. Fokus ligger på kicka igång 2021 med energi och rätt förutsättningar i en omtumlande tid. Serien är öppen för alla att delta i. Varje tillfälle har ett eget tema. Du väljer själv om du deltar i ett eller flera tillfällen. Varje träff startar med en kort introduktion från en utvald föreläsare, och därefter finns det tid för digitalt mingel.
Vill du bidra till Pepp in the park? Konceptet är tillgängligt för dig som vill bidra med innehåll. En plattform för att förmedla kunskap, inspiration och erfarenheter. Men också för utbyte och nätverkande. Kontakta Linköping Science Park så diskuterar vi vad du skulle kunna göra.