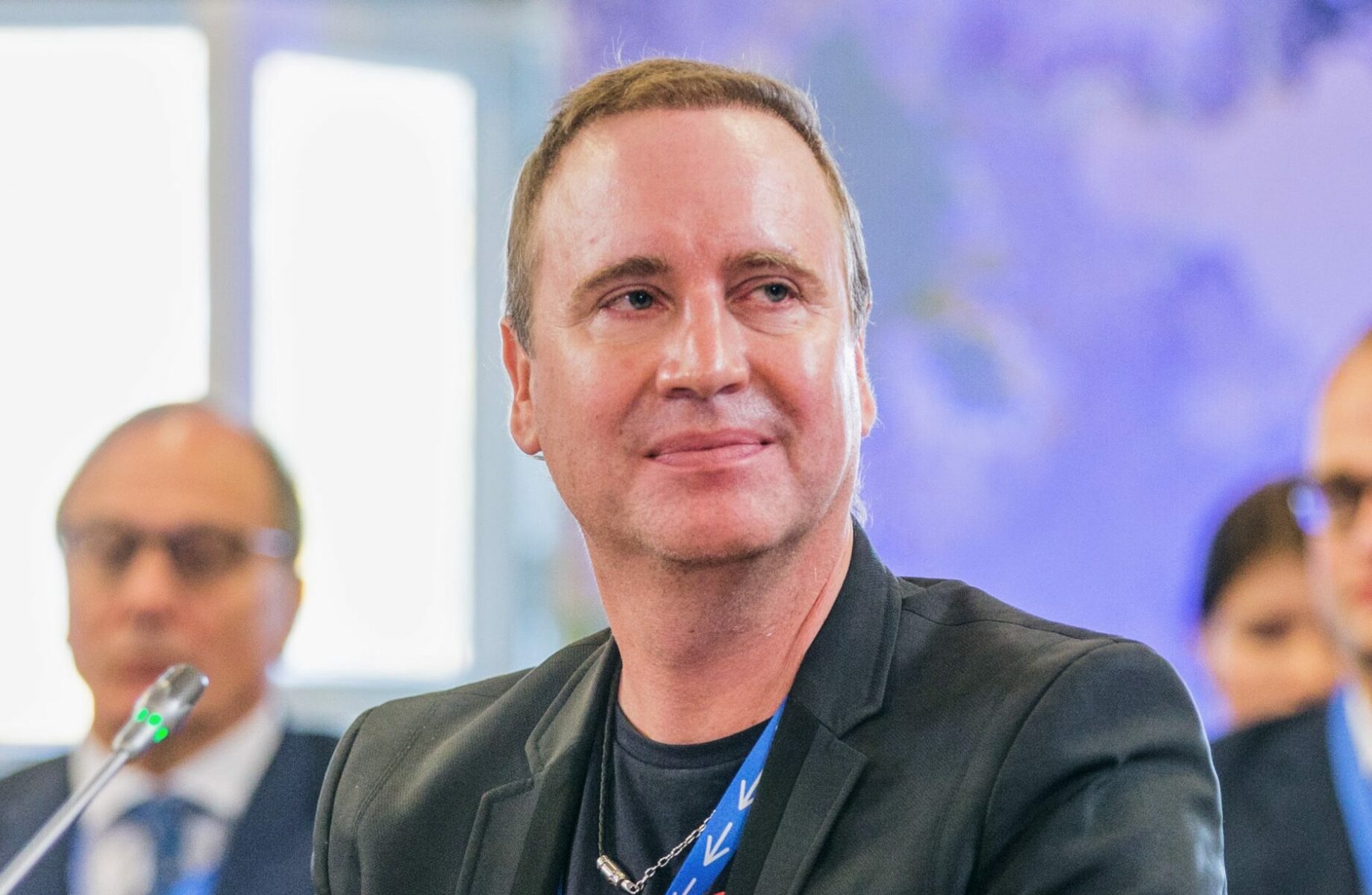 LiU SAI #4 – AI in the service of democracy
2 May, 00:00
Zenit, Linköping University or Digital
Sign up is closed
Welcome to LiU SAI #4 with Anders Arpteg, Director of Data Science at the Swedish Security Service.
There is a big difference between humans and AI today and they are good, and bad, at different things. If we can combine the best of both worlds, using AI for what that is good for and humans for what they are good at, then we have a possibility to maximize benevolent use of AI and handle all the challenges that we have in our society. This is what we aim for at Swedish Security Service, where we receive huge amounts of data and we have the goal to make sure that "what should not happen, does not happen".
About the speaker
Anders has been working and researching AI for 20+ years in academia and industry,  with a Ph.D. in AI from Linköping University. Previously heading up research teams at Spotify and Peltarion, now heading up data science and AI at the Swedish Security Service (Säkerhetspolisen).
Place: Zero, located in building Zenith, Campus Valla, Linköping University
Sign up to participate physically or digitally.
LiU SAI – Scene for AI
LiU SAI – Scene for AI – is an arena in which we arrange lectures and events with a focus on AI, in the partnership with AI Sweden.
The aim is to promote the AI-related work being done both at Linköping University and in regional industry. The idea with Scene for AI is to generate interest and be a natural gathering place for everybody who is interested in AI, thereby stimulating collaborations both within the university, local businesses and with other regional national and international actors interested in AI.
All events will be open for academia, industry and the general public. However, the specific target groups, technical depth and language will vary from event to event. All the events will be recorded and available to watch afterwards.
Information about AI at LiU
Information about LiU SAI – Scene for AI