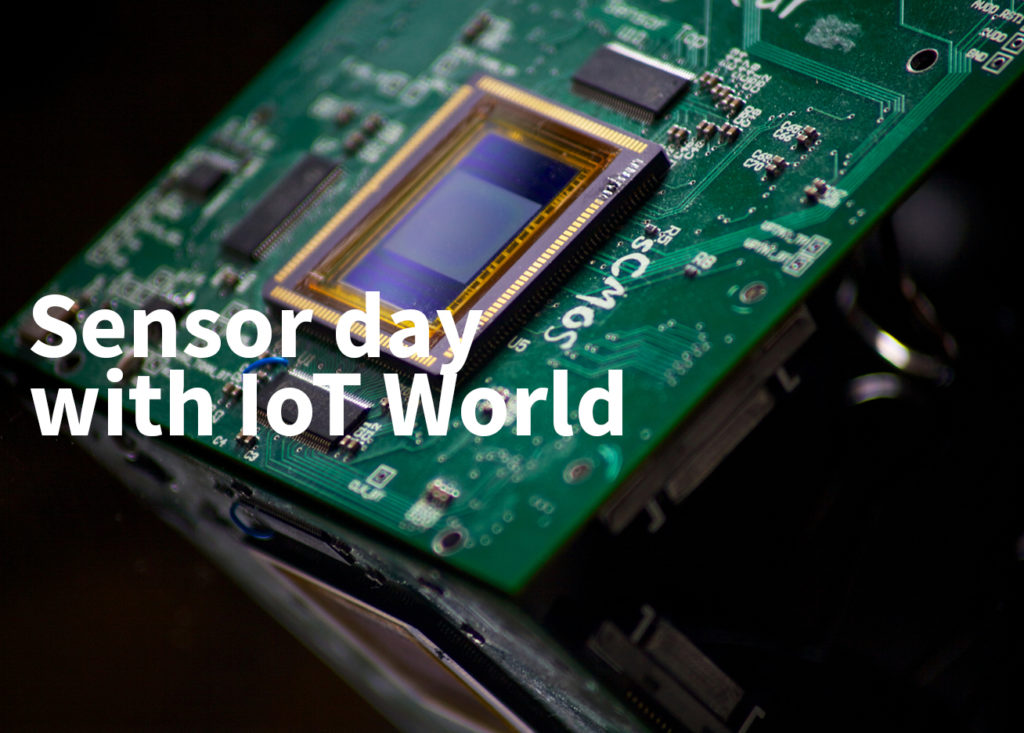 Sensor Day brings together expertise in modern sensor technology,  offers inspiring talks by leading expert on the latest sensor technology development and applications. Throughout the afternoon a fair will take place where we showcase fascinating application and we have a diverse field of speakers from, among others, Avnet, Linkura, Arrow, and the Swedish National Forensic Center.
The development of Sensor technology is rapidly increasing. Sensors will soon be everywhere: at home, in the industry, in the car,  in the store. Connected systems give us smarter homes, more efficient production, and better support for making decisions. But what risks do we take when connecting our home? Can we really change our health with sensors on the body?
On Sensor day, you develop your knowledge of what kind of sensors that are available today and tomorrow, what you can do with them, and how to think for optimal use. We welcome both professionals from companies and the public sector,  technology providers, students, and of course, everyone with a general interest.
Program
11.30 Lunch & Mingle
12.30 Welcome, Lena Miranda, Conferencier
12.45 A sneak peek at Actia's latest innovations, Christian Sahlén, Actia (Curious about what Actia is going to talk about? In this video, you will find a clue)
13.30 Connected agriculture and smart homes, David Löwenbrand, Sensorbee & Johnny Bengtsson, Police NFC
15.00 IoT and health as a service,  Nikolai Warner, Arrow & Tobias Widemar, Linkura.
16.30 Mingle
Photo by Pxhere. Publiced under CC license.