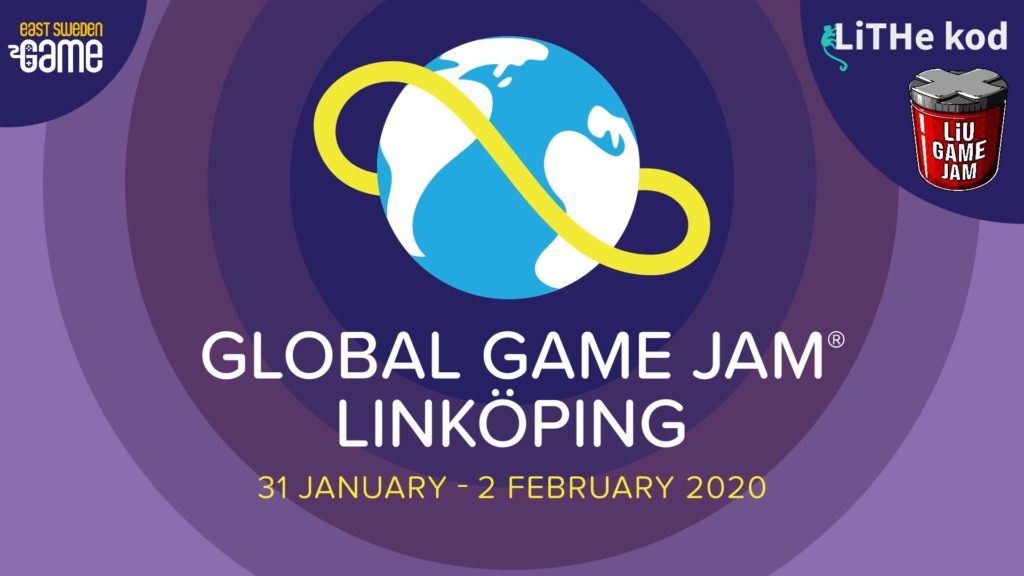 Global Game Jam Linköping 2020
The Global Game Jam 2020 is the world's largest game jam event taking place in physical locations across the globe. It is an event where programmers, artists and gamers come together and create games; both computer games and board games.
We at LiU Game Jam hosts a site for it. It is similar in organization to our other Game Jam events with the exception of that the theme is shared with the rest of the world.
What do you do during a Global Game Jam?
1. Get the theme from the Global Game Jam group.
2. We sit down in groups and discuss game ideas from that theme.
3. Pitch game ideas and form groups with other participants. Our goal is to make sure everyone finds a group to work with and encourage people to work with people they do not know yet.
4. Develop a game!
5. We showcase the games and play each other games.