External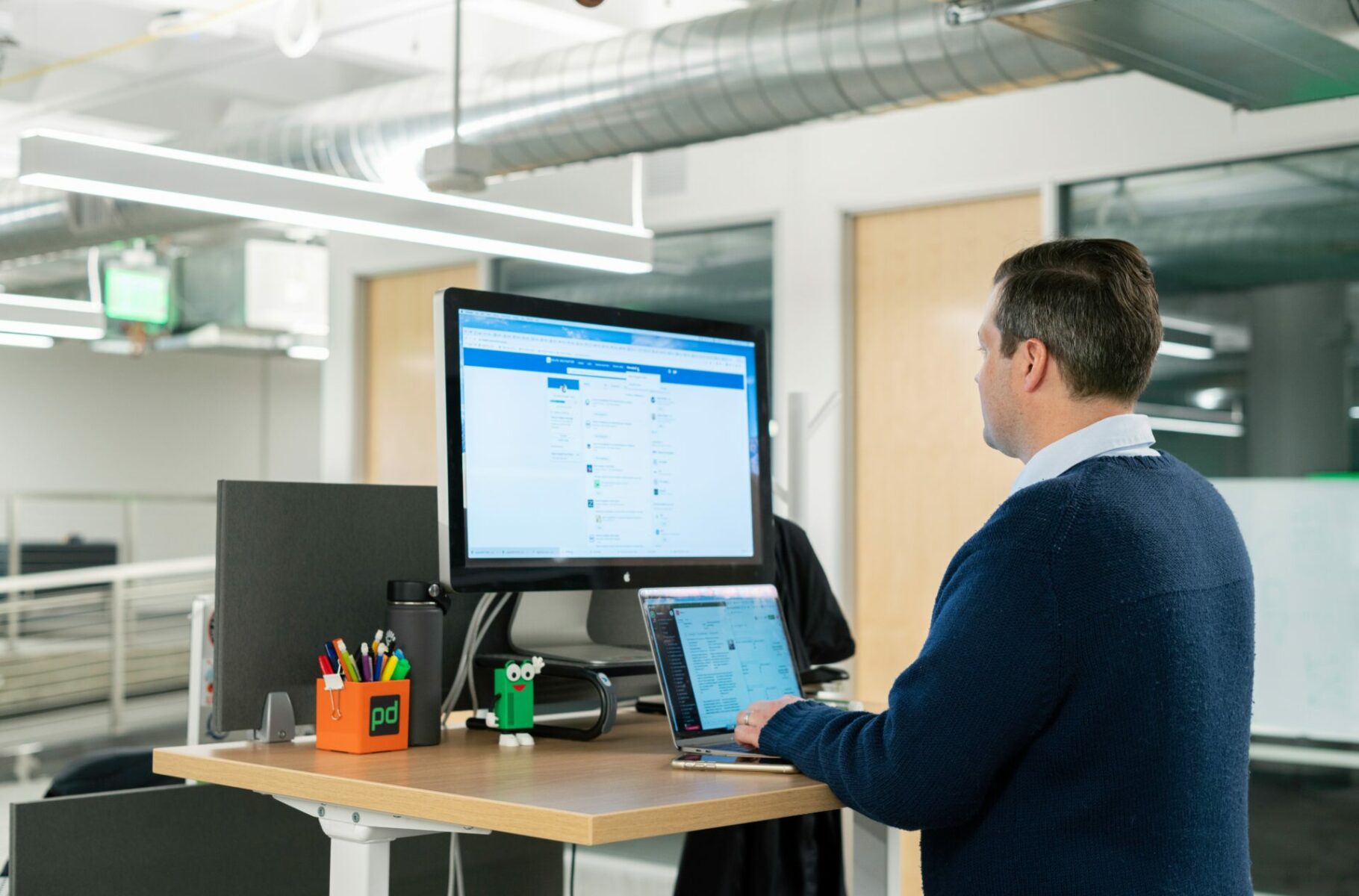 Seminar
Brand Boot camp: From Ordinary to Extraordinary: How to Elevate Your Employer Brand and Attract Talent on LinkedIn
25 May, 10:00-11:00
Goto 10, Linköping
Sign up is closed
Explore LinkedIn's potential to the fullest and get some practical tips on how to leverage the professional network over a fika – Helen Pärli and Indrek Põldvee are here to help you stand out in today's competitive job market!
In today's competitive job market, attracting and retaining top talent is critical to business success. Join our seminar designed for professionals who want to leverage the power of LinkedIn to build a strong employer brand and attract the best candidates. Our guest speakers Helen and Indrek who have previously worked with Tele2, Lidl, Swedbank, Wise and SEB, will share best practices for creating compelling content, crafting an authentic brand story, and engaging with your audience on LinkedIn. You'll gain valuable insights into how to use the platform to showcase your company culture, highlight employee achievements, and establish thought leadership in your industry. By the end of the seminar, you'll be equipped with the knowledge you need to elevate your brand on LinkedIn, attract top talent, and start building your employer brand. Don't miss this opportunity to learn from the best and advance your recruiting strategy!
Fika and light refreshments will be served. Register now to secure your spot!
Speakers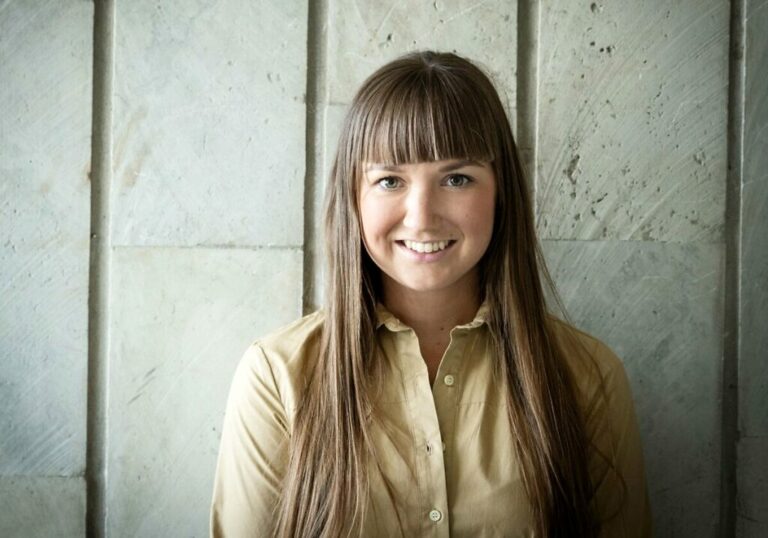 Helen Pärli
---
Has been active in HR management for over nine years, and during that time, she has worked both as an in-house HR Manager and as an interim HR & Change Manager. She has a master's degree in Human Resource Management and a recent master's degree in Digital Transformation, both from Tallinn University of Technology. Right now, she is running her own talent agency Smartful Growth.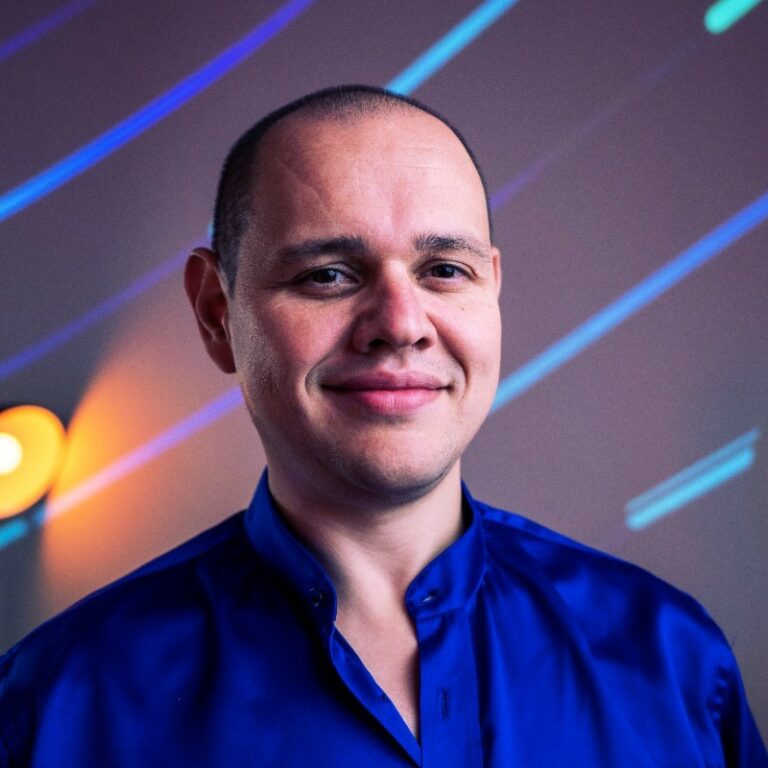 Indrek Põldvee
---
Is a LinkedIn expert and the founder of B2B Growth that is Microsoft's official partner. Over the last three years, they have fixed over 800 LinkedIn personal and company profiles, trained over 3000 people how to use LinkedIn, and managed over 50 personal and company accounts.