External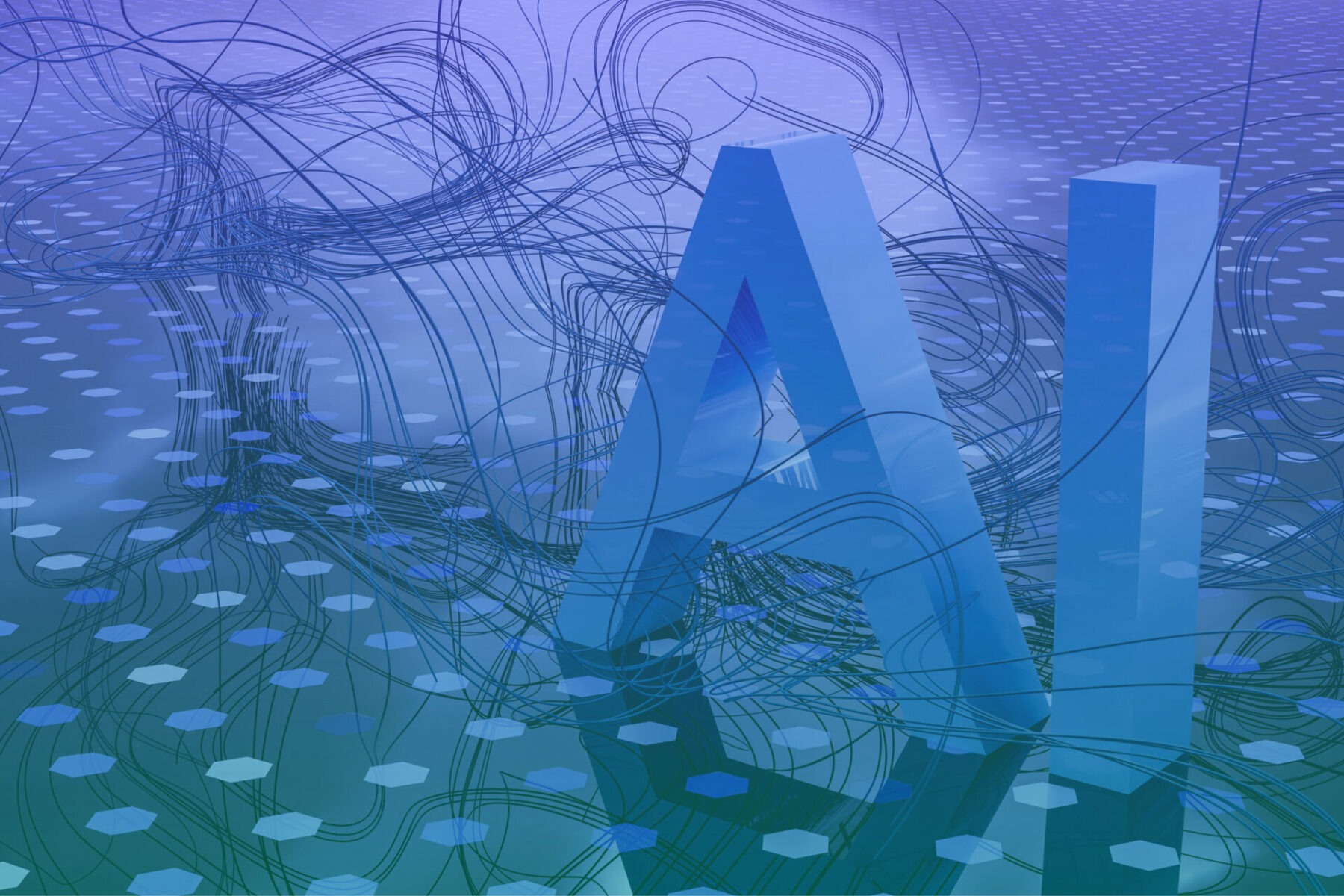 Designing the Future: AI & Robotics Unleashed
13 September, 16:00-19:00
Gradängen, Collegium, Teknikringen 7, 583 30 Linköping
Sign up is closed
Join us for an exhilarating panel discussion on the future of design and AI! We unravel the potential of AI-driven design and automation to reshape the world as we know it.
This event will explore the fascinating synergy between AI, design and robotics, guiding us on-trails of innovation. The panel consisting of distinguished guest speakers and industry frontrunners will provide invaluable insights into their journey and vision for an AI-dominated world. Don't miss the opportunity to find out more about the future of AI & robotics and how it meets and impacts design!
Program
16:00

Opening remarks and introduction of panelists

16:15

Panel discussion starts

• Tomas Jankauskas: Unraveling the impact and potential of AI in the realm of Industrial Design
• Ray Ochoa: Exploring the exciting intersection of AI, design and robotics in the modern world
• Arezou Mortazavi: Introducing new AI tools to enhance user experience design workflow

17:15

Q&A Session - an interactive segment for viewers to ask questions and engage with the panelists.

17:45

Concluding remarks from each panelist where they encapsulate their key takeaways and the future trends of AI and design.

18:10

Mingle and further discussions among participants on site.