Our job openings
Join the Magna Journey – Magna Electronics Sweden (teamtailor.com)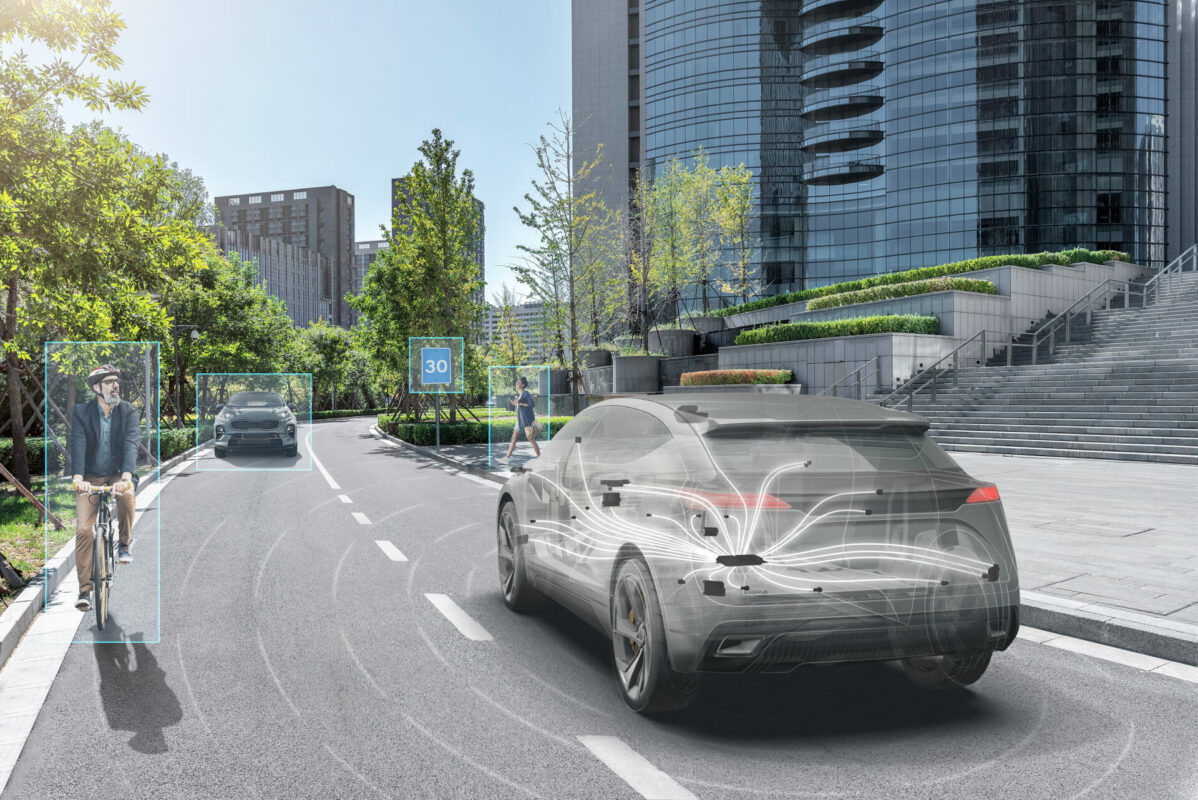 Magna Electronics develops cutting-edge technology for the Future Car. Our international, agile and highly collaborative teams aim be the leader in Advanced Driver Assistance Systems and to accelerate the growth in Autonomous Driving.
With 7,500 employees in 13 countries, our growing team has the goal to lead the revolution underway in the automotive industry
Full autonomy is coming. But to create the technology which will bring it into view, you need the desire and ability to adapt complete ADAS systems or modular solutions to any vehicle, for any mobility need.
We are around 1200 employees are locacted in Sweden in 4 different cities throughout the country: Vårgårda, Linköping, Stockholm and Skellefteå.
We offer you good career opportunities in a high-tech company with strong company values, transparency and personal development.
Think Big, Take Responsibility, Never Settle, Be Collaborative