During the autumn of 2020 Linköping Science Park welcomed a new project, the brand new East Node of AI Sweden, Swedens national AI initiative to accelerate the use of AI. So what happened during these first few months- lets find out!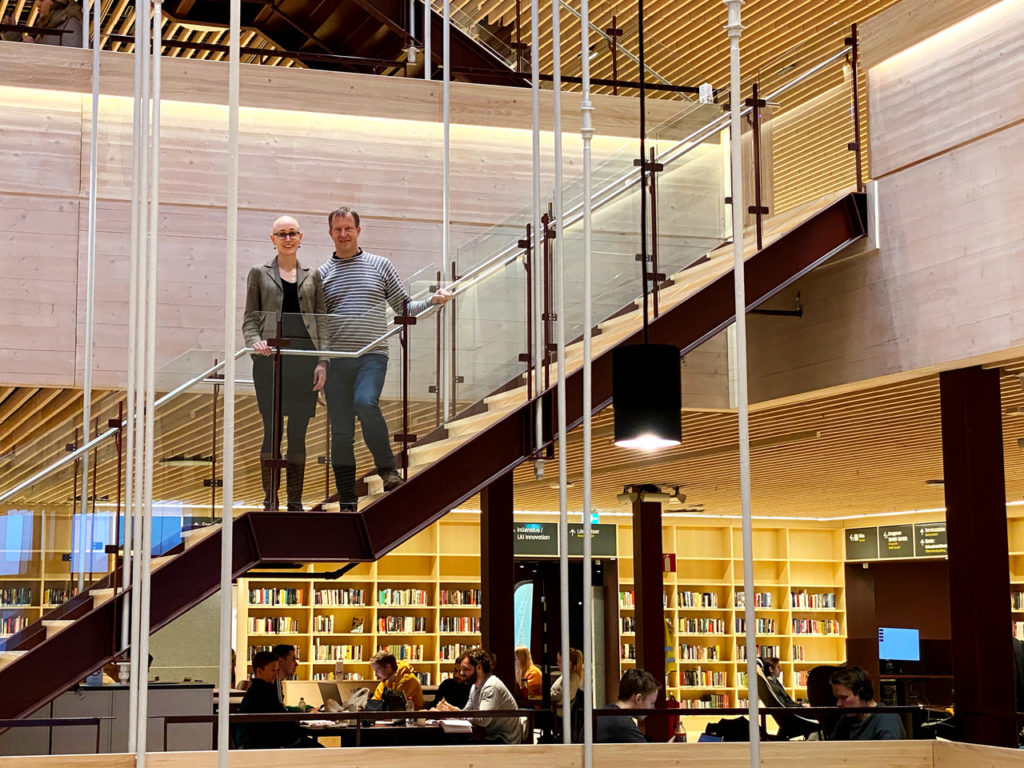 The establishment of the East Node started mid- September on the base of the pilot study made during the spring of 2020. Niclas Fock, has been appointed Node Manager and manages the project along with Karin Ackerholm, Senior Project Manager.
First of all we welcomed four new partners to AI Sweden, Region Östergötland, Linköping University, Linköping Municipality and The Swedish National Road and Transport Research Institute (VTI).
Though the focus has laid on engaging and managing partners the East Node has participated and arranged several events such as the AI- seminar "AI in reality" during the Sweden Innovation Days. Did you miss it? Don´t worry, you can still watch all the speakers right here!
The East team also invited the rest of AI Sweden to participate in an AI case- workshop with exciting cases from Swedish Police/National Forensic Centre, Childhood Foundation, Spotscale, Region Östergötland and Linköping Municipality. Read more about the event here!
We are more than ready for what 2021 has to offer us and we start of strong with an event along with IoT World on March 4th, welcome!