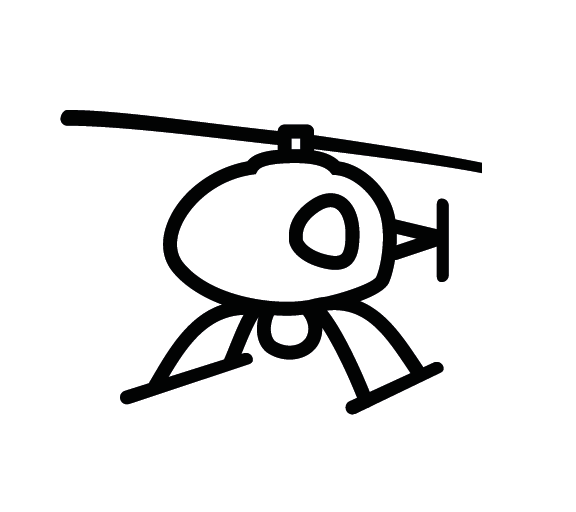 NO ONE WANTS to work with poor communication tools or platforms that are devoid of content. Think about how you communicate with each other – before you start doing it.
NO FIREBRAND, NO COMMUNITY. Someone needs the passion to drive it. Or rather, someones. More is better.
BEST NOT INVOLVE MONEY. It's easier to build on people's intrinsic motivation.
AVOID DOING WHAT FEELS RIGHT. Make sure you always know and understand what people want and need.
DO YOU WANT STATUTES AND DOCUMENTS? Then maybe an association is a more suitable option.
NO ONE LIKES BEING SPUN AROUND, so take small steps in the dance of change. And make sure that the members of the community are involved in choreographing what needs changing – and why.
DON'T SIT BACK ONCE THINGS GET ROLLING. Needs and people change all the time. A community is a fluid thing, and requires constant attention and continual adjustment.
DON'T FLOG A DEAD HORSE. Be prepared to wind down the community when there's no longer the need or the commitment for it.