Qualcomm and SSW Partners Reach Definitive Agreement to Acquire Veoneer
At the beginning of October, it became clear that the buyer of Veoneer, located in Linköping Science Park, would be the American IT-giant Qualcomm. The price ended up at 37 dollar per share, 4.5 billion dollars in total, which is equivalent to SEK 39 billion.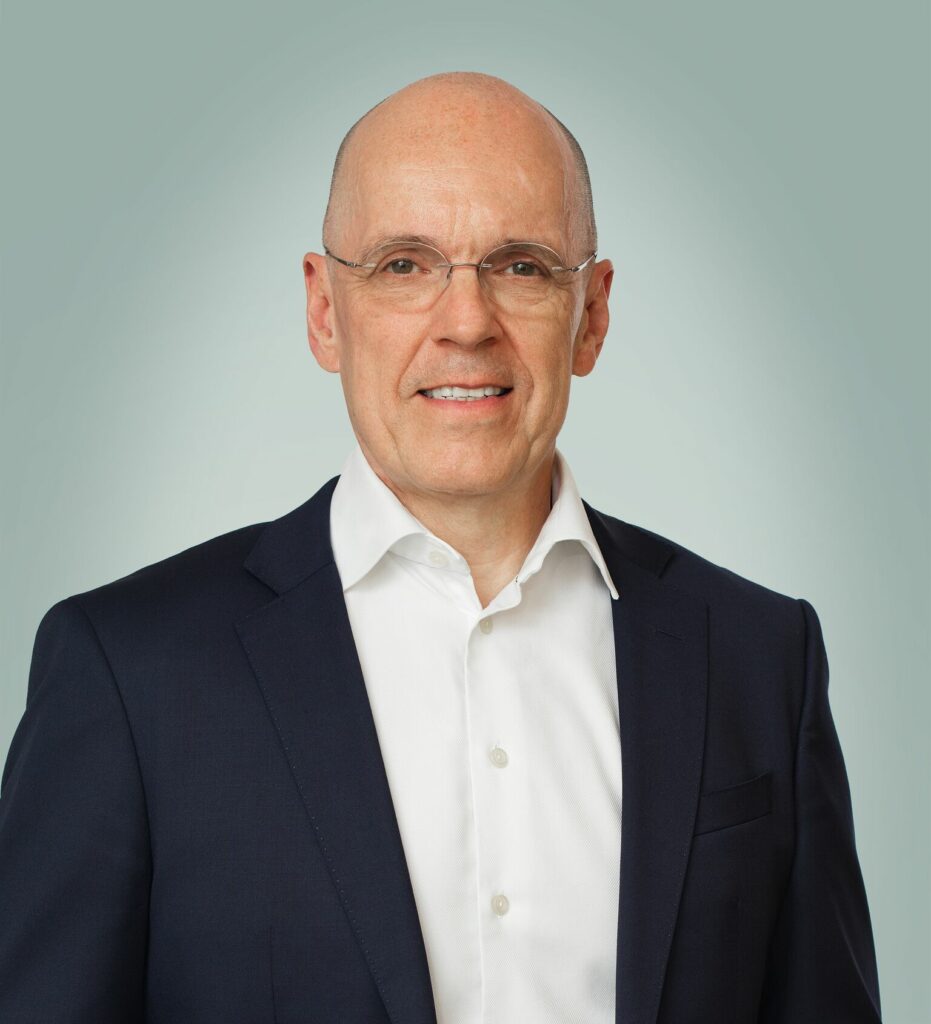 Having already demonstrated a successful partnership with Arriver, Veoneer's software section, which develops complete software for perception and driving policy. And Qualcomm believes that the Arriver business will thrive at Qualcomm.
"This transaction creates superior value for our shareholders," said Jan Carlson, Chairman, President and CEO of Veoneer, in Veoneers pressrelease. "It also provides attractive opportunities to our Arriver team at Qualcomm and allows our other businesses to find long-term industrial partners where they can continue to develop."
"We are excited to partner with Qualcomm to acquire Veoneer," said Antonio Weiss and Josh Steiner of SSW Partners, in Veoneers pressrelease. "While Qualcomm focuses on the Arriver business, we will focus on finding strong, long-term strategic homes for the rest of Veoneer's businesses – we are committed to ensuring that Veoneer's employees prosper, the businesses continue to innovate and grow and customers continue to have uninterrupted access to the outstanding service and quality for which Veoneer is known. We have high regard for Veoneer's management team and look forward to partnering with them to ensure a successful outcome for all stakeholders."
Veoneer is a spin-off from the security company Autoliv, and started up about three years ago. Veoneer has just over 7,500 employees and is represented in 27 locations around the world, five of which are in Sweden, one in Linköping. Qualcomm is based in San Diego and develops, among other things, wireless communication technology for gadgets and cars as well as the Snapdragon processor family that is found in many mobile phones.