FIA, which stands for Förening För Intelligenta Autonoma System, is a student union at Linköping University and is open for AI-interested students from all faculties. FIA educates, competes and arrange competitions within AI and robotics which aim to strengthen both member's interest as well as spreading the knowledge and interest to others outside of the organization.
Lunch lecture with AI Sweden and Combitech
During Jubileumsveckan (10 year jubilee of FIA), 24 September  – 1 October, FIA arranges different activities. On September 26, AI Sweden together with Combitech will have a lunch lecture where a general introduction to AI Sweden will be held, and Combitech presents their partnership/collaboration with Stena Recycling regarding digitalization within recycling.
Lunch will be offered to the 50 first who sign up for the lunch lecture! 
This event will be in Swedish.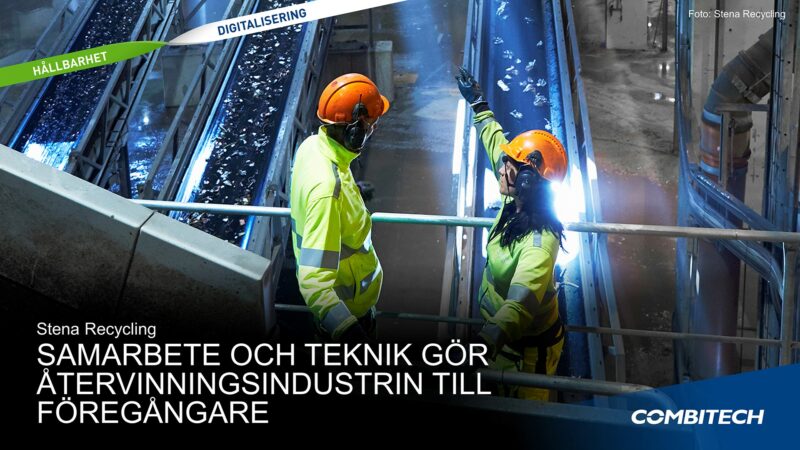 KodKampen – programming competition
As a part of the ten year jubilee, FIA arrange KodKampen on September 25 sponsored by Tech Talents . KodKampen is a competition where the goal is to program a player agent for a game under a couple of hours. What game it is will be released on game day. You can also compete in three languages: Python, C++ or Java. The competition is open for everyone, it doesn't matter if you are a student or how old you are. You only need to have some basic programming skills and to bring your own laptop.
This day will give you the opportunity to meet others with the same interest as you, compete and the possibility to win fine prizes. FIA will offer food for the first 15 who sign up = first come, first served!
Note: This event is free of charge! 
Read more about KodKampen here
Lunch lecture with Fredrik Löfgren
On September 28 Fredrik Löfgren will hold a lunch lecture about the evolution of technology and its effects on the labor market. Fredrik is CEO of Dyno Robotics, founder of FIA and a lecturer who has previously spoken in front of NATO among others.
Yet again there is also such a thing as a free lunch! FIA & Dyno Robotics will offer free lunch to the first 50 people who sign up.
The event will be in Swedish. 
Jubilee Dinner
FIA will also host an anniversary dinner for any current or previous members. The evening will be a classy 3 course dinner with entertainment followed by mingling at Dyno Robotics. The dinner itself is sponsored by Tech Talents.
Sign up closes the 17th, so if you're an old member, a new one or anything in between, don't hesitate to sign up!