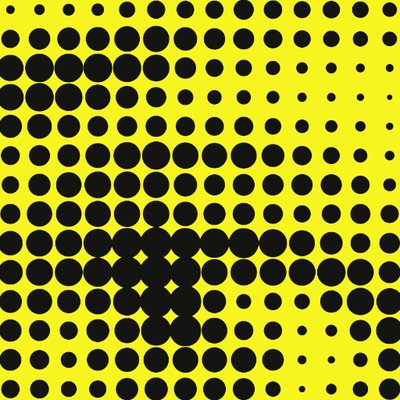 Snart är det dags igen för Visual Sweden Day – en spännande eftermiddag med en exposé av det som händer inom Visual Sweden,  även med internationellt inslag.
Program
12.00 – Mingellunch, Cnema
Inkl kaffe, därefter förflyttning till lokalen Birollen
13.00 – Välkommen
Visual Swedens ordförande Dan Jangblad hälsar välkommen
13.05 – Inledning
Carolina Olsson, konferencier
13.15 – Kort om Visual Sweden och resultat efter två år
Anders Carlsson, processledare
13.30 – Exempel, projekt och projektresultat
Visualisering av kroppskomposition
Fredrik Wanhainen, Amra
Är jag normal?
Louise Berg, Sibship
Fotorealistisk visualisering av framtida byggprojekt
Per Larsson, Rayspace
14.00 – WASP och visualisering
Ett visualiseringsperspektiv på Wallenberg Artificial Intelligence, Autonomous Systems and Software Program (WASP)
Anders Ynnerman, LiU
14.30 – Den uppgraderade domen i Visualiseringscentret
Om domen som nu har uppgraderats med nya projektorer av lasertyp, inkl. demo
Erik Sundén, LiU
15.00 – Kaffe i Visualiseringscentret
15.25 – Urban Data Science (in English)
To crack the code of cities: The large volumes of urban data, along with vastly increased computing power, open up new opportunities to better understand cities.
Claudio T. Silva, New York University.
Claudio T. Silva is a professor of computer science and engineering and data science at New York University. His research interests include urban computing, data science, visual analytics, geometric computing, and sports analytics. Among many other things he is heavily involved in a project called Sounds of New York City (SONYC) project, whose goal is to create an aural map of NYC to help city agencies and residents to help address the problem of noise pollution.
15.55 – Nya företagsetableringar och satsningar
Intervjuer med företag som etablerar sig och satsar i regionen
16.10 – Visual Swedens uppdaterade strategi
Anders Carlsson, processledare
16.25 – Slutord
Dan Jangblad, ordförande
16.30 – Slut
Varmt välkomna!