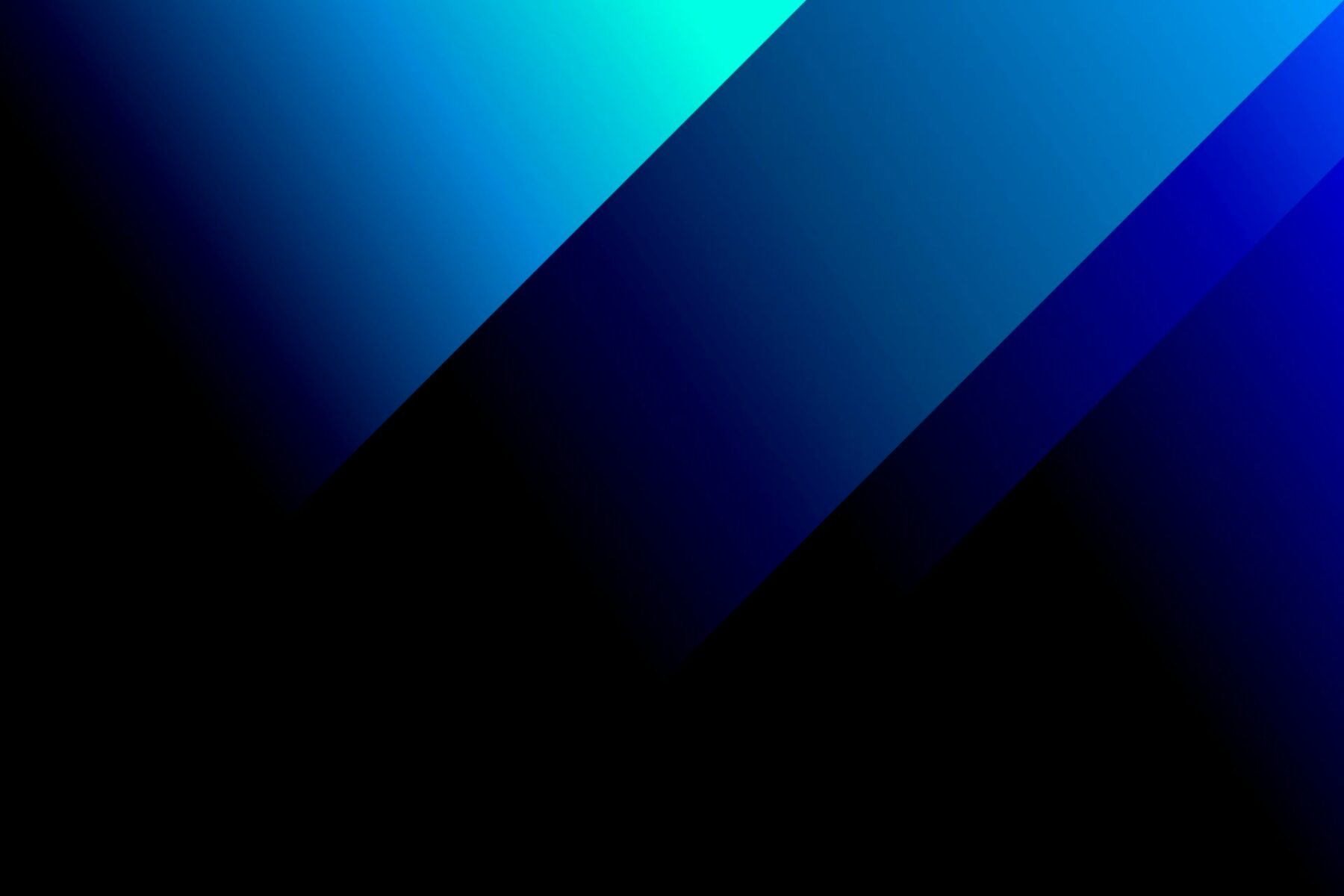 U.S. – Sweden ESG, Fintech and Innovation Roundtable
25 October, 00:00
Microsoft Teams
For those joining from the United States: October 25, 2022. 9:30–11.am EST
For those joining from Sweden: October 25, 2022. 15:30–17:00 CEST
Location: Microsoft Teams
---
You are invited to attend the U.S.-Sweden ESG, Fintech, and Innovation Roundtable hosted by the U.S. Department of Commerce and the Government of Sweden.
The purpose of the roundtable is to share and deepen an understanding of both the United States' and Sweden's approach to ESG, with a special focus on innovation, fintech, and emerging technologies.
Attendance is by invitation only. Closed to press.
 

9:30 – 9:40am EDT

 

Welcome Remarks

 

Patrick Zimet, International Trade Specialist, U.S. Department of Commerce

 

Keynote 

Mattias Frumerie, Climate Change Ambassador, Swedish Ministry for Foreign Affairs

 

Johanna Fager Wettergren, Head of Sustainable Finance, The Financial Supervisory Authority of Sweden

 

9:40 – 10:10am EDT

 

U.S. Speakers

 

James Whetstone, Special Assistant to the Director of the Greenhouse Gas Measurements Program, National Institute of Standards and Technology (NIST)

 

Judson Berkey, Chair, Sustainable Finance Working Group, Institute of International Finance; and Managing Director, Group Head Engagement and Regulatory Strategy, Chief Sustainability Office, UBS

 

Kristina Wyatt, Deputy General Counsel, SVP, Global Regulatory Climate Disclosure, Persefoni

 
10:10 – 10:40am EDT

 

Swedish Speakers

 

Ylva Strander, Head of Department, Vinnova (Swedish Public Agency for Innovation)

 

Klas Malmén, Coordinator, Innovation Centre at the Swedish Financial Supervisory Authority

 

Mark Sanctuary, Researcher and Vice Director, The Sustainable Finance Lab, IVL, the Swedish Environmental Research Institute

 

10:40 – 10:55am EDT

 

Q&A

 

Moderated by Patrick Zimet, International Trade Specialist, U.S. Department of Commerce

 

10:55 – 11:00am EDT

 

Closing Remarks

 

Paul Thanos, Director, Office of Finance and Insurance Industries, U.S. Department of Commerce

 
For more information, please contact Patrick Zimet at patrick.zimet@trade.gov
Declaration of interest: petra.hansson@gov.se