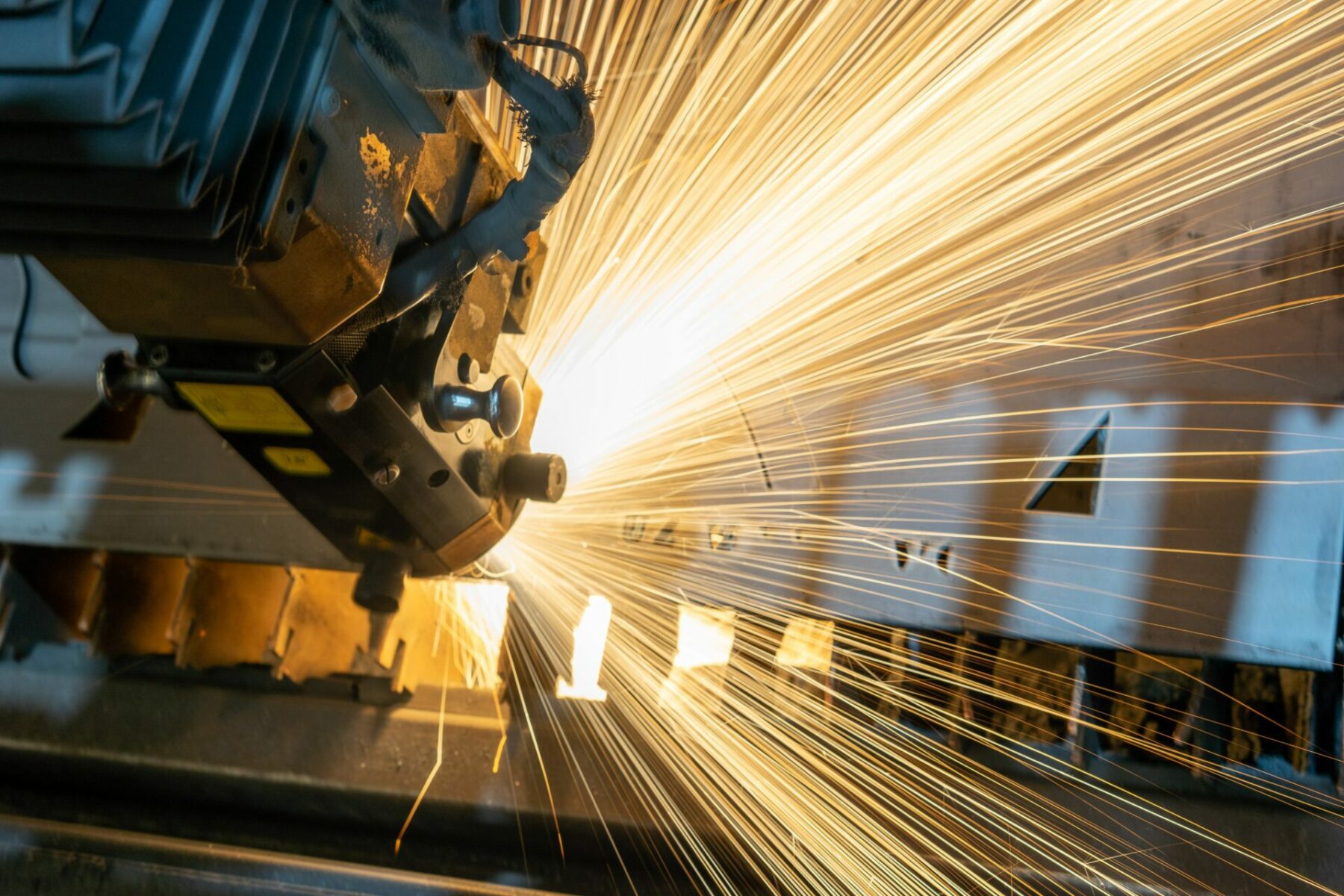 Tech Tuesday: Industrialization of Additive Manufacturing (AM)
25 January, 00:00
Digital
Sign up is closed
The last years of focus on the industrialization of Additive Manufacturing (AM) have had a clear impact. Technology enables new ways of creating value in production, but also requires new ways of working to take advantage of the full potential of the technology. At this Tech Tuesday we present how we at Combitech work with both polymers and metals and the path to value creation.
Speaker:
Billy Pettersson is an AM consultant at Combitech, which is one of Saab's four business areas. He has a background in industrialization in the aviation industry, and has, among other things, been the topic manager for the EU project COMBO3D in Clean Sky 2 and a representative in Saab's steering group for AM. He currently works with internal Combitech projects and as a production technician in AM for customers.
This is a digital event.