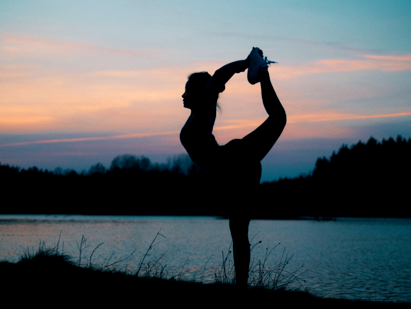 Day Opening Yoga – Smooth Flow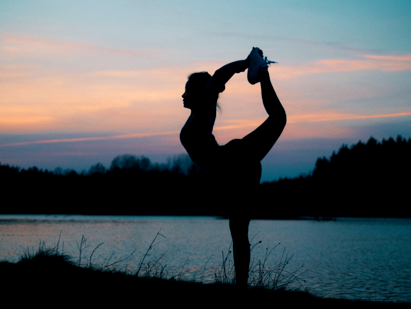 Day Opening Yoga – Smooth Flow @ Creactive
Duration : 1 hour
Instructors : Ravi, Sunju Park
Language : English (and basic Swedish if needed)
Welcome to join us for a smooth start of the day. This yoga class is aiming for:
Try out Ashtanga yoga and learn its concept through the course
Stretch yourself a bit more with the Help of Instructor
Relax with Yoga Neck Massage or shoulder Massage during the meditation time.
Relax with spiritual Yoga Music with Yoga Deep Breathing.
Practical information:
We will be at the 3rd floor of Creactive.
If you have your own yoga mat, please bring it to the course.
I recommend you to do not have a heavy meal or snack since 1 hour before the course.
There is no place to change clothes so please come in your yoga clothes.
If you have any injuries, don't push yourself too hard. (Tell me about your injuries or specific pain personally after the course. Then I can advise some good positions for feel you better.)
Though there is limited space we have a limited number of spots. Sign up here if you want to join us! (Please, let us know if you cannot attend after registration to give the chance to another person.)
About the instructors:
Sunju Park is a Yoga Instructor in Linkoping, Sweden. Also, She is a musician playing Kayagum(A Korean Traditional Music Instrument). She has practiced Yoga for 7 years and has worked as a yoga instructor since 2016. She trains students from Dansarna studio and workers from a few companies. She is especially skillful at Ashtanga yoga. Recently, Inner yoga, which is combined with spiritual content, is a new yoga she is training for.
Ravi received his first Yoga training from his father, who was a Police Office in his home country, South India. Ravi have conducted Yoga courses for his previous Organisation LG (Korea) and for Opera (Sweden).
Ravi is Interested in many other things like Computer Gaming, Artificial Intelligence, Virtual Reality, Classical Music, ayurveda and Diets.
Being a Paleo Diet Enthusiastic and advising many people online about Paleo, Keto Lifestyle, along with Yoga and Meditation. Ravi Loves to teach Intermediate / Advanced Yoga and Meditation, Breathing, along with Paleo Diet, Nutrition facts.