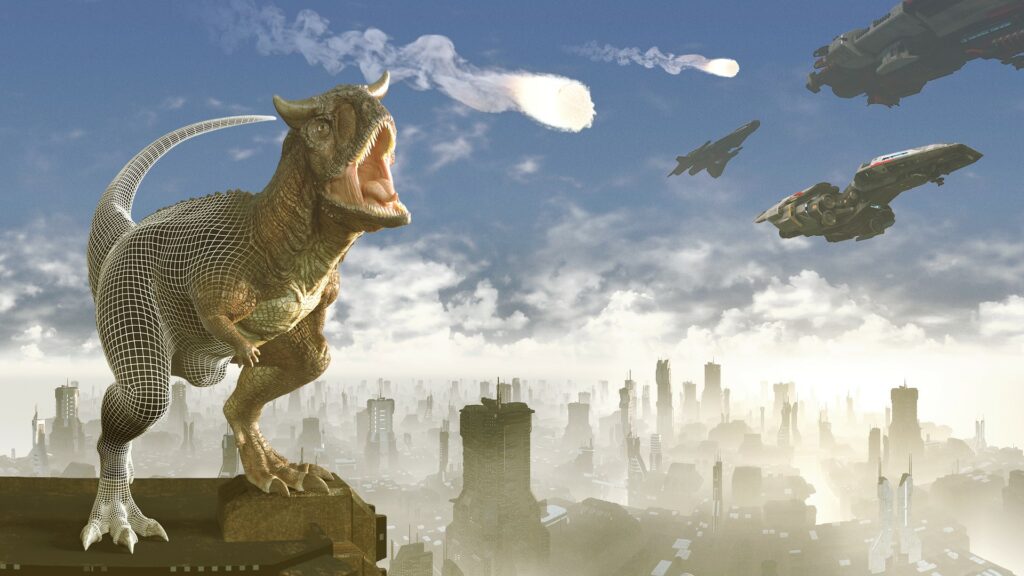 Movie night, visualization lab and network meeting for women in technology & industry
30 November, 00:00
Visualization Center C, Kungsgatan 54, 60233 Norrköping
Sign up is closed
Visual Sweden, in collaboration with the Visual LIFT project and East Sweden Tech Girls, wants to invite you to a network meeting for professional women and female students in technology and industry. Listen to women in the technology and industry sector and try the latest visualization technology available for the industry.
Agenda:
18:00
Angelica Herfert, Production Manager at Merx, talks about their growth journey, production development, moving to a completely new facility and how they want visualization to facilitate their further development.
18:20
Demo and tests in Visual Sweden's visualization lab.
Microsoft Hololens 2, Valve Index and other interesting things will be able to be tested.
19:00
Dinner
20:00
Kim Brax, Operations Manager at Visualization Center C and project manager of Wisdome, talk about the creation of the film success "Making magic 3D a visual effect story".
20:15
We watch the film "Making magic 3D a visual effect story".
In the magical world of visual effects, anything can happen. Making Magic is the story of how visual effects are created for film and computer games – and how they are affected by the laws of nature that govern the real world.
Join Peter Stormare on a breathtaking journey and discover how effects are created – from equations to explosions.
Making Magic is an 8K full dome show in 3D based on the research behind digital visual effects. Produced within the WISDOME project by Norrköping's Visualization Center C with support from the Knut and Alice Wallenberg Foundation.
AWARDS
– Winner of Best 3D Film at the Fulldome Festival in Brno, Czech Republic on July 30, 2021
– Winner of Best Feature Film at Macon Film Festival in Georgia, USA on September 28, 2021
"Great fun that the film received such a positive response and several nice awards. I am proud and happy that I got to participate. Thank you and congratulations to us all." – Peter Stormare, actor.