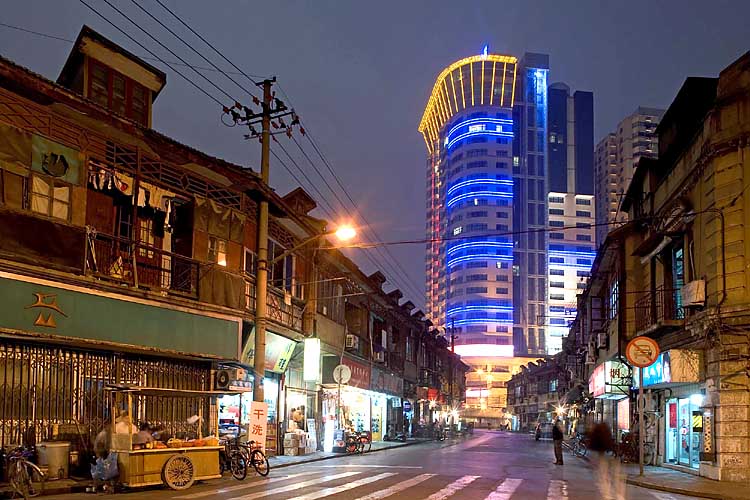 Mjärdevi China Network: Designing for China
Mjärdevi China Network & Science park Mjärdevi would like to invite you to join us on the 13th of September to listen to Marius Koppangs talk about "Designing for China".
Marius is a designer from Norway currently living in Stockholm. He has been working with design around the world and for a longer time in Shanghai. During his time in Shanghai he worked with global companies like Samsung and Panasonic, learning how they use design to succeed in different markets. Now he is back in Sweden and will share his experience and what to think about when selling to a country like China. Marius paticipate via Skype. The session will be moderated by Bjarte Bugge. Bjart have significant experience with China and visit the country many times.
When: 11.30 – 13.00, 13th of September
Where: Creative, Teknikringen 7, 58330, Linköping