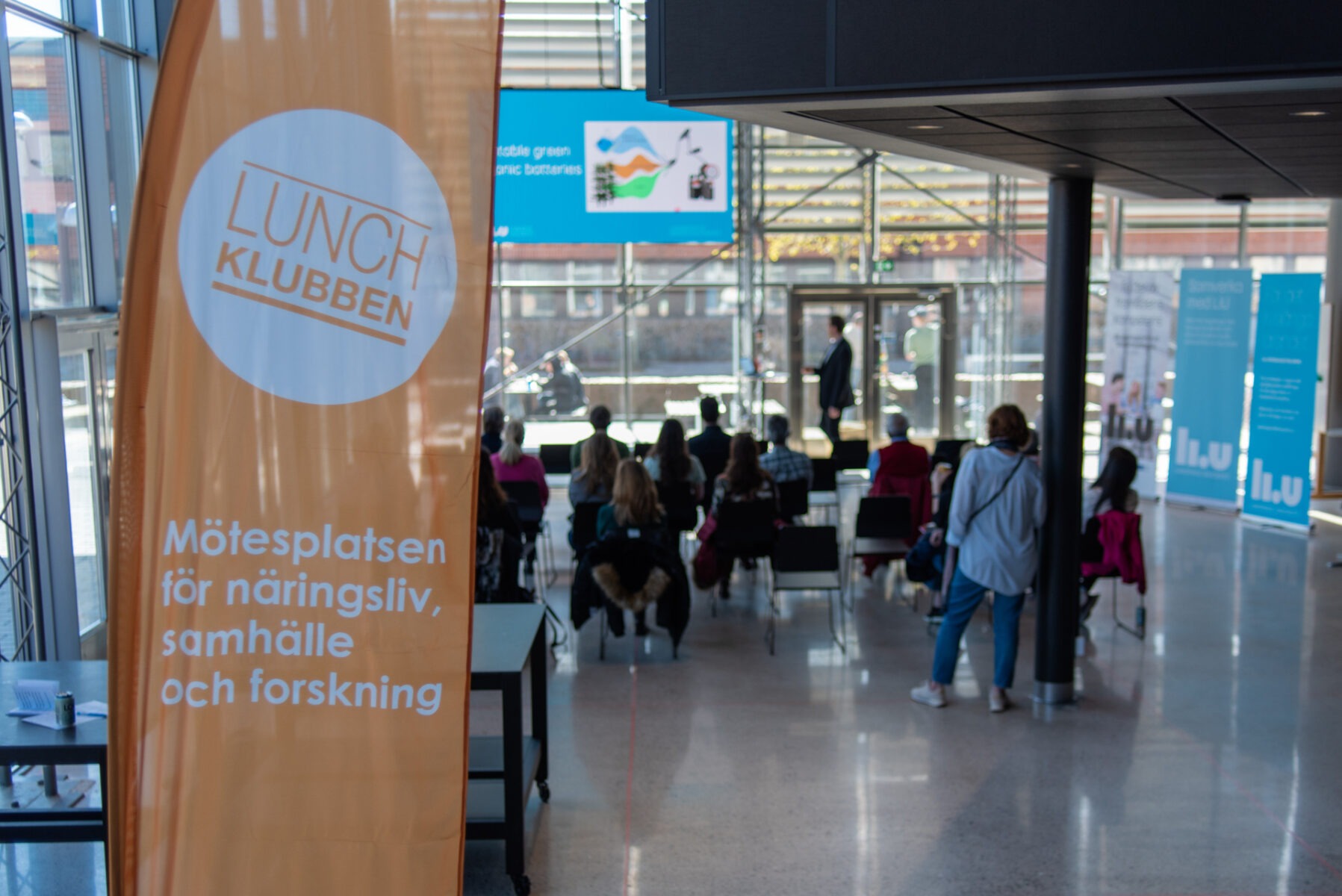 Lunchklubben: Innovating innovation – understanding the role of service design in innovation
Sign up is closed
Seminar with Ana Kustrak Korper, PhD. Research and practice have established that service design is indispensable in leveraging innovation across industries facing increased complexity of today's business environment. However, what is exactly service design and how can it support service innovation, especially in technology-driven organizations? In this seminar Ana shares key insights from her PhD explaining the role service design plays in service innovation.
When? Monday 23 January between 12:00 – 13:00
Lunchklubben will be held in Zoom and a link to the Zoom webinar will be sent before the event.
Arrangörer
Lunchklubben arrangeras av Linköpings universitet, Linköping- och Norrköpings Science Park, Visualiseringscenter C och Region Östergötland.

OM LUNCHKLUBBEN
Ett mötesplats för näringsliv och samhälle som håller dig uppdaterad på vad som händer inom forskningen vid Linköpings universitet med fokus på framtida möjligheter. Du får förutom "koll på läget" även möjlighet att knyta nya kontakter. Läs mer här, vid frågor kontakta lunchklubben@liu.se