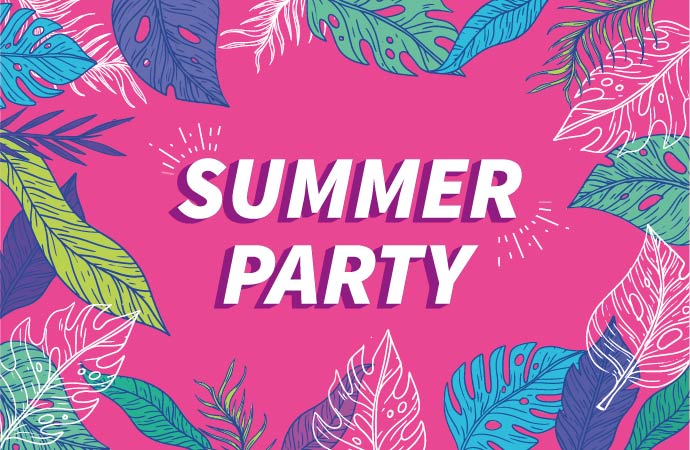 Linköping Science Park Summer Party 2022
30 June, 00:00
On the back side of Collegium, Teknikringen 7
Celebrate the summer with Linköping Science Park Summer Party.
It's time to meet new and old friends, learn about the news in Linköping Science Park and our companies, and, of course, have a great time.
This event is invitations only and all the seats are now taken. Please sign up for our waiting list here.
Linköping Science Park has during its almost 40 years been deeply involved in technology development and digitization. We have followed the development in mobile communication and seen how it has paved the way for new innovations and applications in our society.
In recent years, the vulnerability has also become increasingly apparent, and in the news we can read about more and more intrusions and hacker attacks against Swedish authorities and companies. In recent years, Linköping Science Park has become more involved in issues of cyber security and secure digitization, and this spring the park received funding to establish a regional cyber security center in Linköping. Now we are facing an impending election. Is the election also exposed to pressure, and how can we tell?
We have invited a well-known panel to this year's summer lunch to discuss Election and Security.
Per Enerud, Senior Analyst, Swedish Agency for Psychological Defense
Mikael Asplund, Associate Professor of Computer Science, IDA, LiU
Leif Nixon, Security Expert, Sectra
Elin Wihlborg, Professor of Political Science, LiU
We move between questions such as: How does the 2022 election differ from previous elections? How much have other events around the world affected – and will Sweden affect before the upcoming election? What should we as citizens be extra observant of when we encounter information online and on social media?