External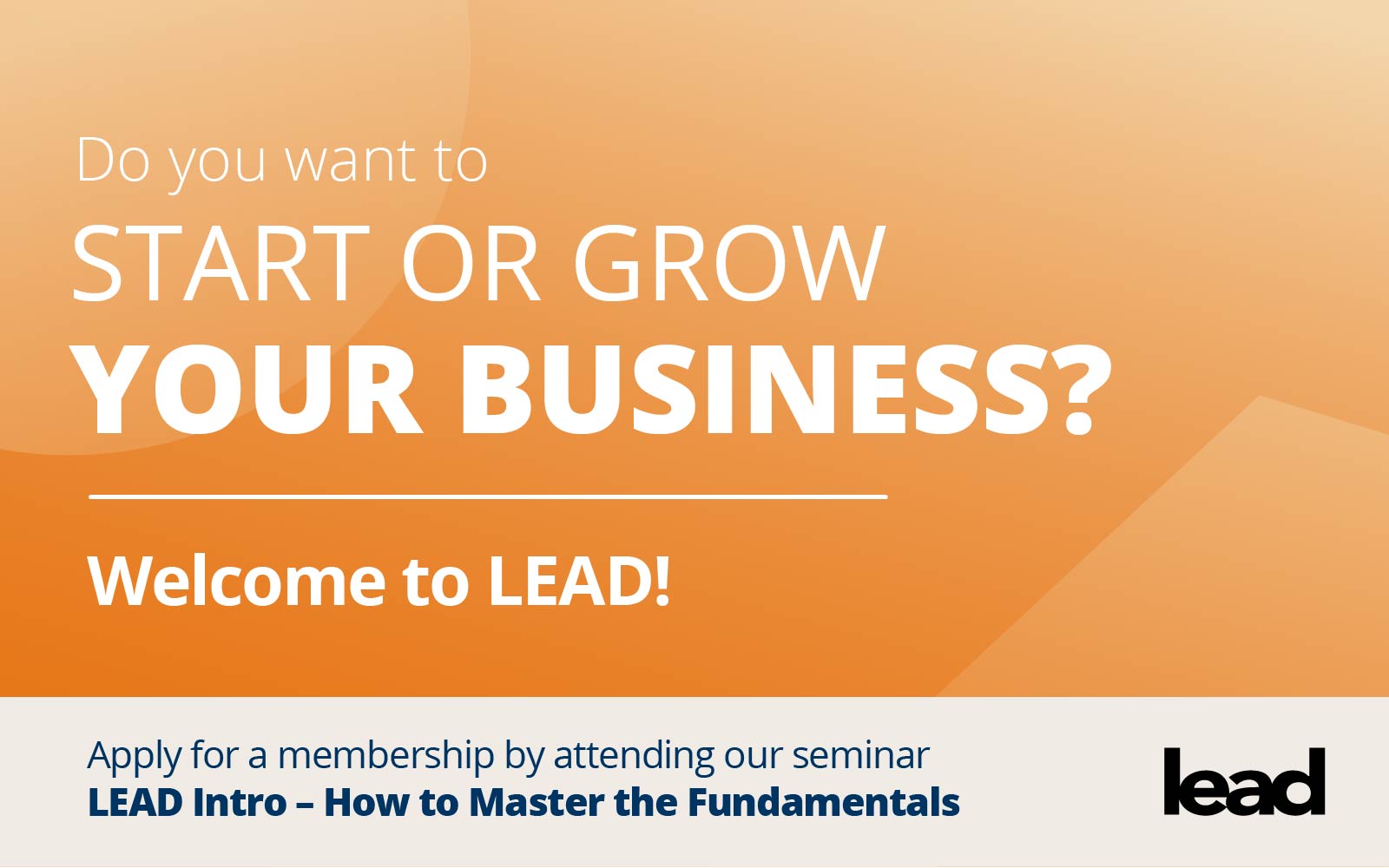 Seminar
LEAD Intro – How to Master the Fundamentals
7 September, 16:00-17:00
LEAD, Teknikringen 7, Linköping
Sign up is closed
Do you have a company or an idea and want to be part of LEAD? We always want to meet new business ideas and see if we can work together. To become a member at LEAD, you need to have a technical idea that you want to develop. As a member of LEAD, you will receive business coaching and access to our network and community, office space, access to conference rooms, kitchen, WiFi and coffee. But before becoming a LEAD member, we want to meet you at our introductory session How to Master the Fundamentals.
How to Master the Fundamentals introduces how to work with your startup idea/project/company in the early stages to find customer value and business models. At the same time, you will view a presentation about LEAD and what we can do for you. In conjunction with the seminar, you will also meet with one of LEAD's experienced business coaches for a short initial meeting to talk about you and your idea, and possible next steps forward. After registering, you will receive a calendar invitation.
LEAD Intro – How to Master the Fundamentals is being held on the first Thursday of each month.
––––
LEAD is a business incubator that has supported hundreds of promising startups in Östergötland. We are an independent actor, focused on accelerating business journey development and always acting in the best interest of our startups. We offer idea owners and entrepreneurs a wide range of targeted resources and services to help them achieve faster and more secure growth.