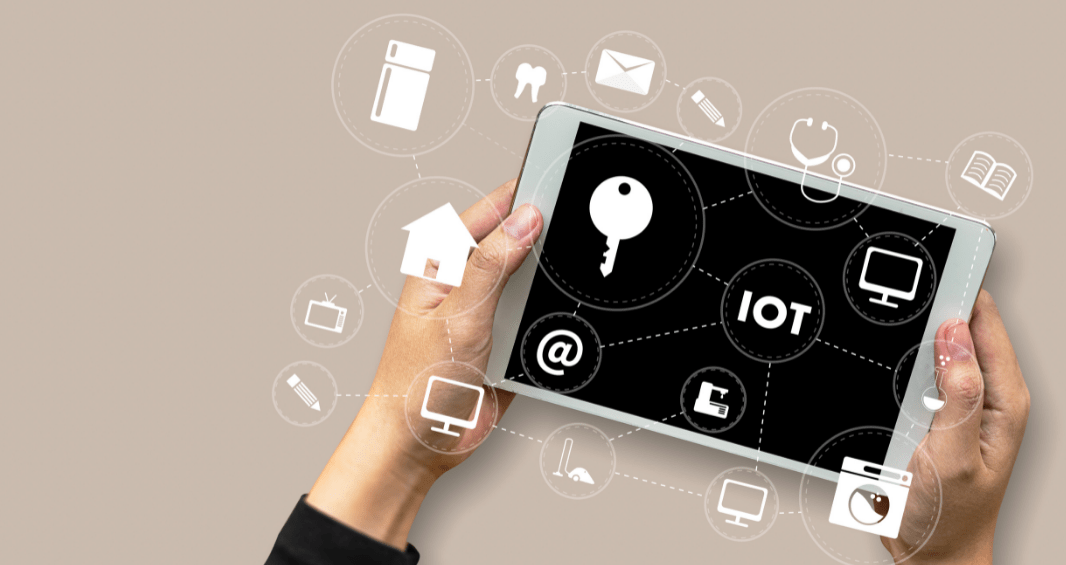 Intellectual Property – Immaterialrätt inom IoT, AI och Software
10 March, 00:00
Spektrum, Ebbepark, Linköping
Sign up is closed
Tid: Lunch serveras kl 12, föreläsningen startar kl 13.
Nu bjuder IoT World & AI Sweden tillsammans med patentbyrån Ström & Gullliksson in till denna medlemsexklusiva föreläsning om immaterialrätt inom IoT, AI och Software!
Vad behöver du skydda och vad ska du tänka på i samarbeten och utvecklingsarbete?
Immaterialrätten (tillexempel patent, varumärken, copyright, affärshemligheter) kan användas på många olika sätt. Som för att möjliggöra samarbete och vidareutveckling, men främst som medel att nyttogöra forskning och utveckling och skapa hållbara affärsmöjligheter för både små och stora bolag.
Vi på Ström & Gulliksson är väldigt engagerade i att hjälpa företag att skydda sina immateriella rättigheter. Det finns studier som visar att upp till 90% av ett bolags värde består av "intangible assests"*.
Däremot är områdena kring IoT, AI och Software komplicerade när det kommer till immaterialrätten. Det kan vara svårt att hitta och förstå vad man kan skydda, hur man ska gå till väga och vad man ska tänka på vid sin utveckling och i samarbetet med andra aktörer, både privata och offentliga.
Utöver föreläsningen erbjuds även medlemmar i IoT World och partners i AI Sweden en timmes gratis rådgivning inom immaterialrätt.
Det finns även möjlighet att delta digitalt.
IoT World bjuder på lunch
Innan föreläsningen bjuder IoT World de som önskar på lunch. Ange i din anmälan om du kommer delta på lunchen och i så fall om du har några allergier eller andra matpreferenser.
Medlemsskap i IoT World
Föreläsningen och erbjudandet gäller endast medlemmar i IoT World. Medlemskap är kostnadsfritt och ger dig även möjlighet att ingå i ett engagerat nätverk inom IoT, delta i våra projekt och ta del av andra evenemang. Bli medlem här!
---
IoT World is a regional community that focuses on making society more efficient with the help of IoT. The network consists of committed project partners from research, business and public activities. The goal of the community is to gather expertise, experience and knowledge in an open network to continue building the regional area of ​​strength.
*Ocean Tomo Releases Intangible Asset Market Value Study Interim Results for 2020 – Ocean Tomo