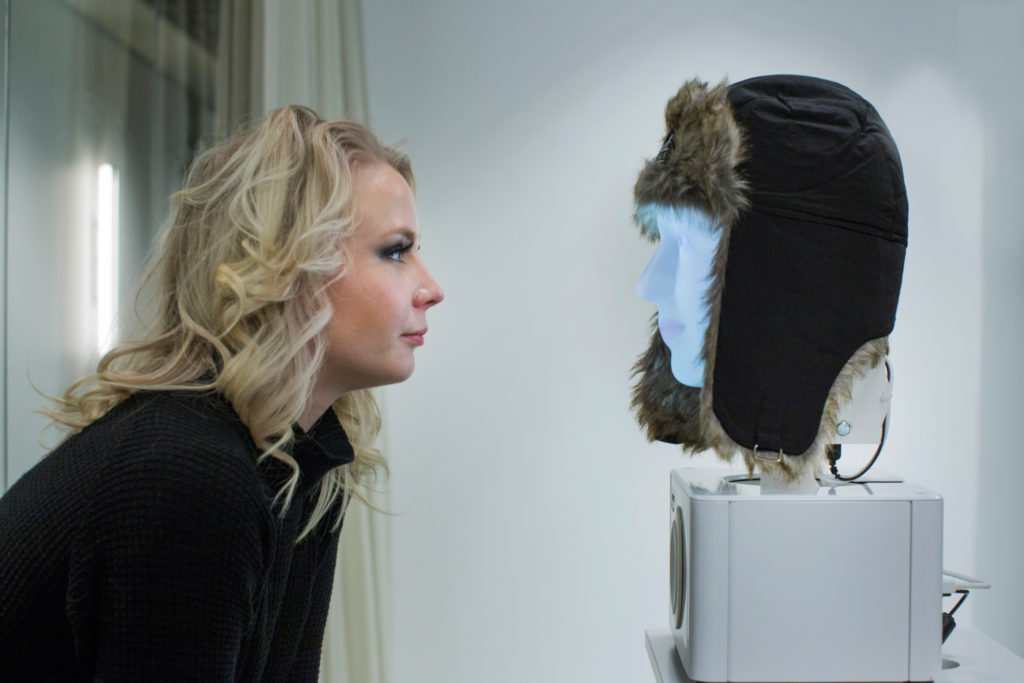 East Sweden Venture Arena & International Talent Match Making
6 November, 00:00
Digital
During East Sweden Innovation Week we will matchmake companies' needs with talents competences. 
Welcome to this matchmaking event! At the event there will be two parallel sessions:
Venture Arena where startups from LEAD matches with talents
International Talent Matchmaking where companies' needs matches with international talents in East Sweden
You can participate at one or both sessions!
How does the talent matchmaking works? 
Both companies and talents register their information in our tool
An AI match the companies needs to the talent cv database.
The six talents that gets the highest score in the match-making, based on the companies' needs and the talents competence, will be invited to a 20 min digital interview over Zoom.
Innovative Companies
During this event companies from different innovative clusters will participate.
Take the opportunity to be part of the launch of this matchmaking tool and find the best match!
The matchmaking tool is created with support of the Swedish Institute.