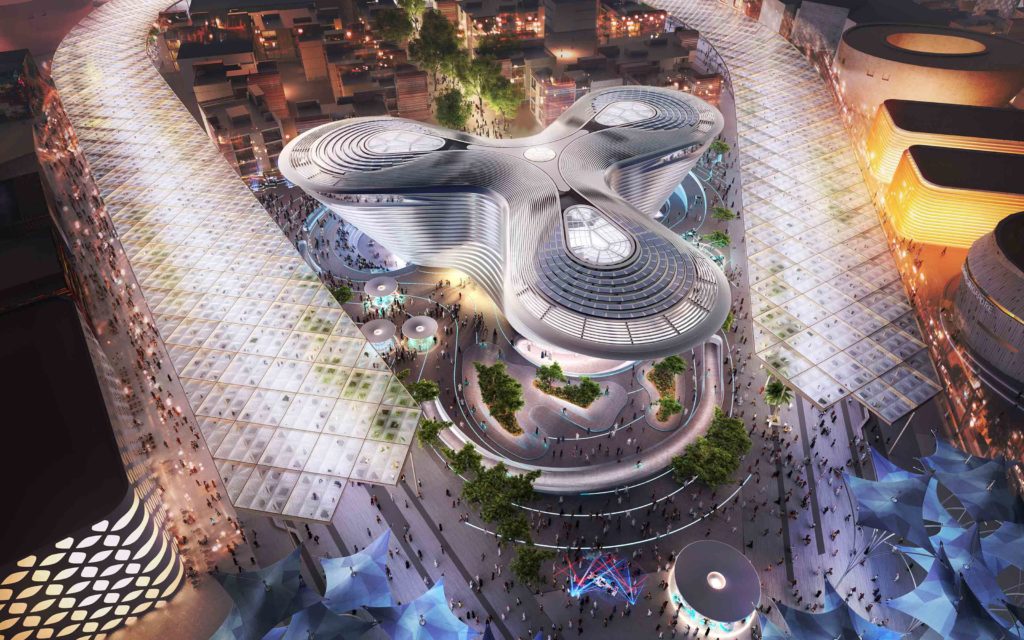 Discussion: Participation in World Expo 2020 exhibition in Dubai
Take advantage of Sweden's participation in the World Expo 2020 exhibition in Dubai
2020 is the time for the great World Expo in Dubai. Sweden will be one of the countries participating and your company also has the opportunity to participate! Here you get a unique opportunity to get information about which business opportunities exist for you as a company at Expo 2020 specifically and in Dubai and the Middle East in general.
Region Östergötland invites you to an unconditional discussion on how East Sweden as a region and its companies could use the exhibition.
The purpose of the Swedish participation is to strengthen Sweden's attractiveness abroad, promote Sweden as a knowledge nation, and strengthen the competitiveness and creativity of the business sector.
Listen to Felix Nyström and Jessica Bjurstrom from the Ministry of Foreign Affairs' Expo 2020 committee, which tells about Swedish participation, the government's investment and how to act as a company. Then Ross Hopwood from Make Trade will share his experiences of doing business in the Gulf area.
The exhibition takes place between October 20, 2020 – April 10, 2021 and has the theme "Connecting Minds, Creating the Future". The organizers expect that 190 countries will participate and that the fair will have 25 million visitors.
Want to learn more and join the discussion. Contact Carina Malmgren.