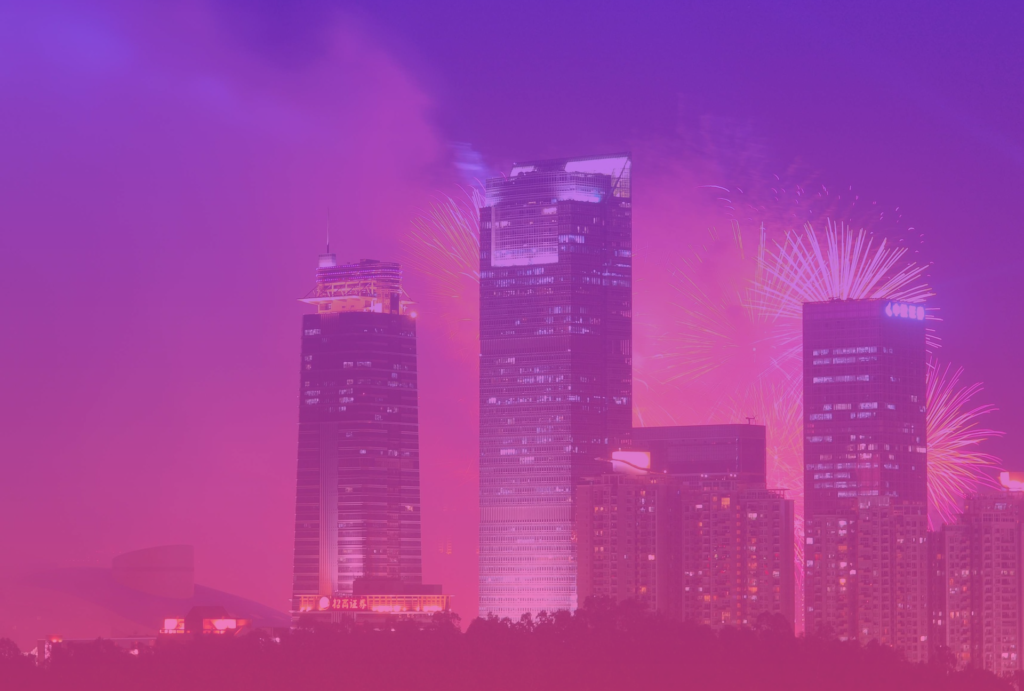 China's digital landscape – how do I communicate with my customers in China?
China's digital landscape differs from what is used in the West.
In China, Google, Twitter, WhatsApp, Instagram, and Snapchat do not work.
Instead, it is companies such as Baidu, Alibaba, and Tencent that come up with new innovative and technical solutions.
Jonathan Kullman is the founder of NBH, a Chinese marketing agency with offices in Shanghai and Stockholm. NBH helps Western companies navigate the Chinese digital landscape to make their business grow in China.