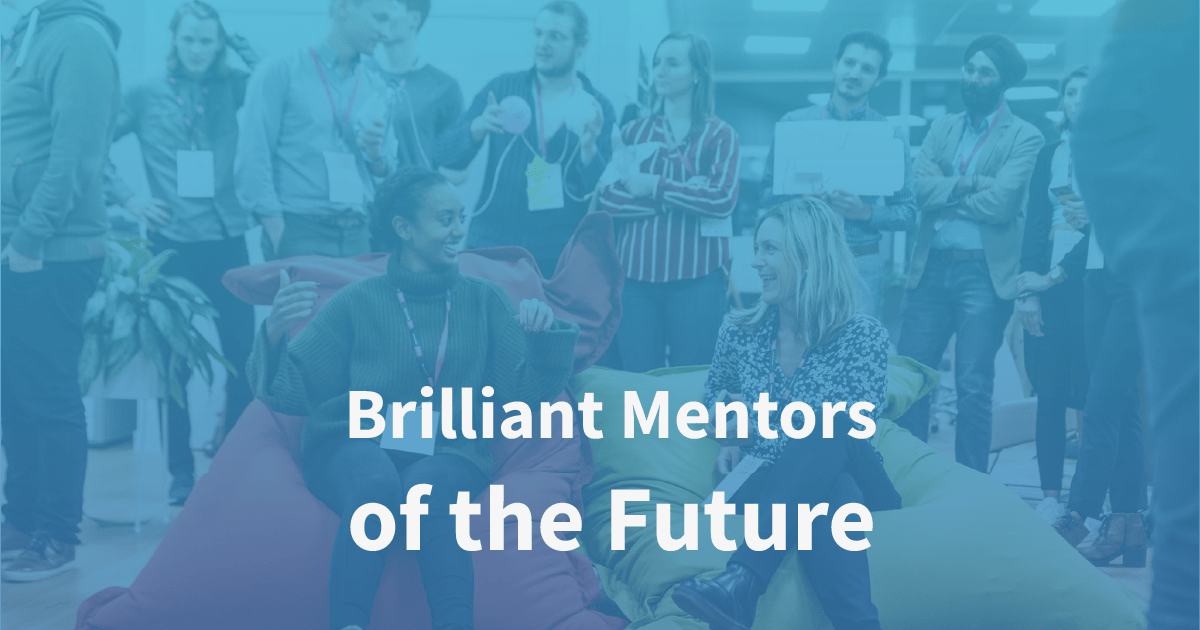 Application for this year's Reversed Mentorship Program is open!
21 September - 24 October
Reversed mentorship is a concept where younger talents take on the role as a mentor for a more senior and experienced person within an organization. This project matches companies at Linköping Science Park with students at Linköping University.
You, as the company representative, engage in a collaboration with a student that you have been assigned as your mentor. You meet around five times during the spring semester of 2023 (not including the common kickoff and closure events) and discuss subjects that are relevant, interesting and developing for the both of you. This is a chance for both professional and personal development for both companies and students, and a time to share valuable experience between senior and junior people!
The match is done after conducting interviews with both parties by a carefully made selection process. This is a great opportunity for students to expand their network within the region of Linköping, get valuable experience and make a difference for the business.
Last day to apply is October 24.
How to apply:
Students – here
Companies –  here
Want to read more about the program before deciding? Follow this link