T&S Engineering Intelligence was one of the lucky companies that by the end of last year's IndX went home with a PoC (Proof of Concept) along with Väderstad and Siemens Energy. We met with the CEO, Axel Skyttner to ask about their progress.
–We are really happy with the cooperation with both Väderstad and Siemens Energy. It has been a very good mix of hands-on engineering challenges together with visionary discussions of where the future of AI is heading, says Axel.
It is the first time that Axel has worked together with Väderstad but he has a history with Siemens Energy. T&S Engineering Intelligence has sprung out of the company Skymaker where Axel previously worked. Skymaker and Siemens Energy worked together with start from the Siemens Popup Collaboration Expo in 2019.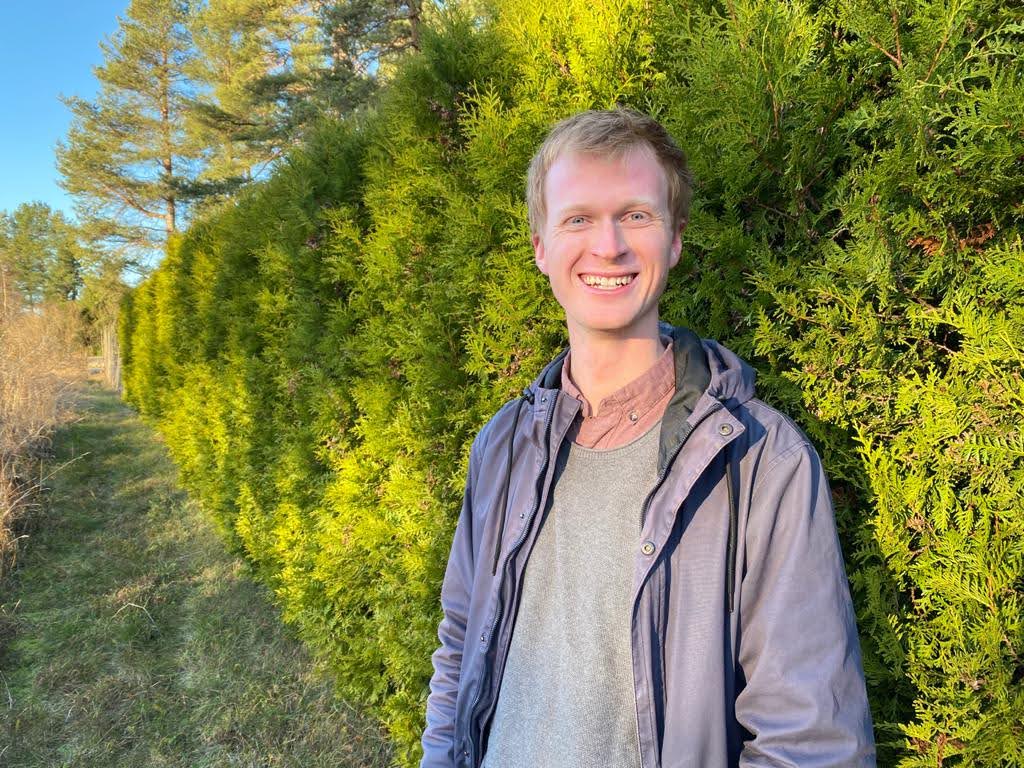 Automatic quality control
The PoC that T&S are working on is about automating quality control for design drawings.
–We found this need while working on projects with Skymaker, who make automation software for mass customization and thought that there could be a need for it in other organisations as well and this is what we have been able to test during this PoC. It has been amazing to access this form of feedback this early in our company journey, says Axel.
When we meet Axel the PoC was nearing its final stages, but Axel hopes that there is a way forward for the project.
-This is a project that feels very concrete and feasible, and we have several ideas of interesting roads forward that we will present to Väderstad and Siemens Energy.
Fellow nerds in the process
Axel shares that he appreciated that the IndX process lasts over a few weeks' time from the first pitch until the PoC's are selected. He also liked that the employees of the partner companies participated in the idea process.
– It was great to talk about technical details with fellow nerds. It gave us a direct feedback on how our solution could work in practice as well as important learnings about technical details and the partners previous experiences with these kinds of solutions.
IndX is an initiative by: