Loi Nguyen, Global Business Development Specialist at ABB:
"I recommend students to have a positive and strong mindset in order to

achieve the goals they want in their professional life. This is not an easy

process, it is a challenge to start a new life in a new country from zero.

Know who you are and never give up."
From Southeast Asia, Loi came all from Vietnam to pursue her higher education studies in Sweden. With a background in business development, she decided to advance her career with a master's degree focused on Strategy and Management.
When she started her studies, her first impression was the significant differences between academic approaches within Asia and Sweden. The pressure to get the highest grades seemed different among other students, and the formal communication with teachers seemed like from another world. 
– It's ok to say "Hi Marie" to your teacher here. No Miss or Madam is needed. 
Apart from that, creativity and critical thinking were a must in every task, this was something she really appreciated learning to do better.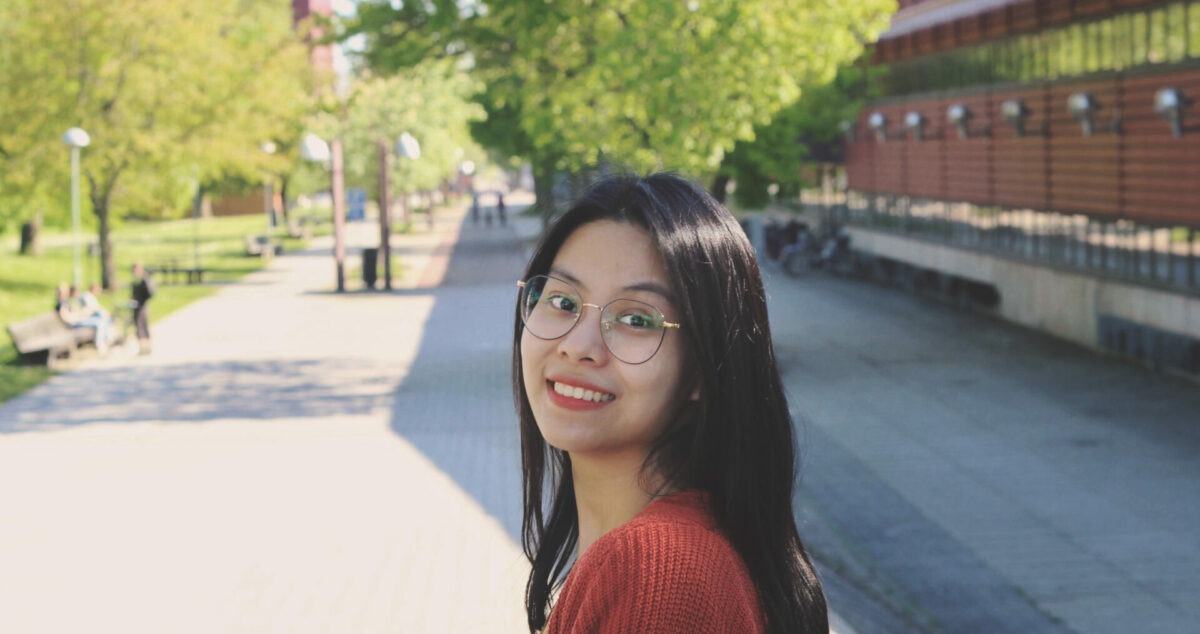 What steps did Loi take to get hired at her current job?
Let's present the current recipe for success in her professional path in Sweden:
She participated in student organizations to connect with companies and expand her international connections.

She managed to do internships for Swedish companies during her studies to sharpen her knowledge and gain more on-hands experience.

She was a part of the student council of the Swedish Institute Network for Global Professionals at Linköping University. 

Through her master's thesis, she got a chance to get in contact with companies and took the first step by asking for feedback on her CV and cover letter.
Thanks to all these previous experiences, she got a job offer from a multinational corporation, which inspired her to develop her career. The company fits her expectations – focused on innovation, sustainability, collaboration and inclusion.
But make no mistake, this was not an easy path. Lots of uncertainty, long processes, and learning while she was in a foreign country was, and still is, challenging. In the end, all the hard work paid off! Finally, she wants to provide advice to international students by following goals with a plan of action, improving their personal skills regularly, and never limiting themselves!