External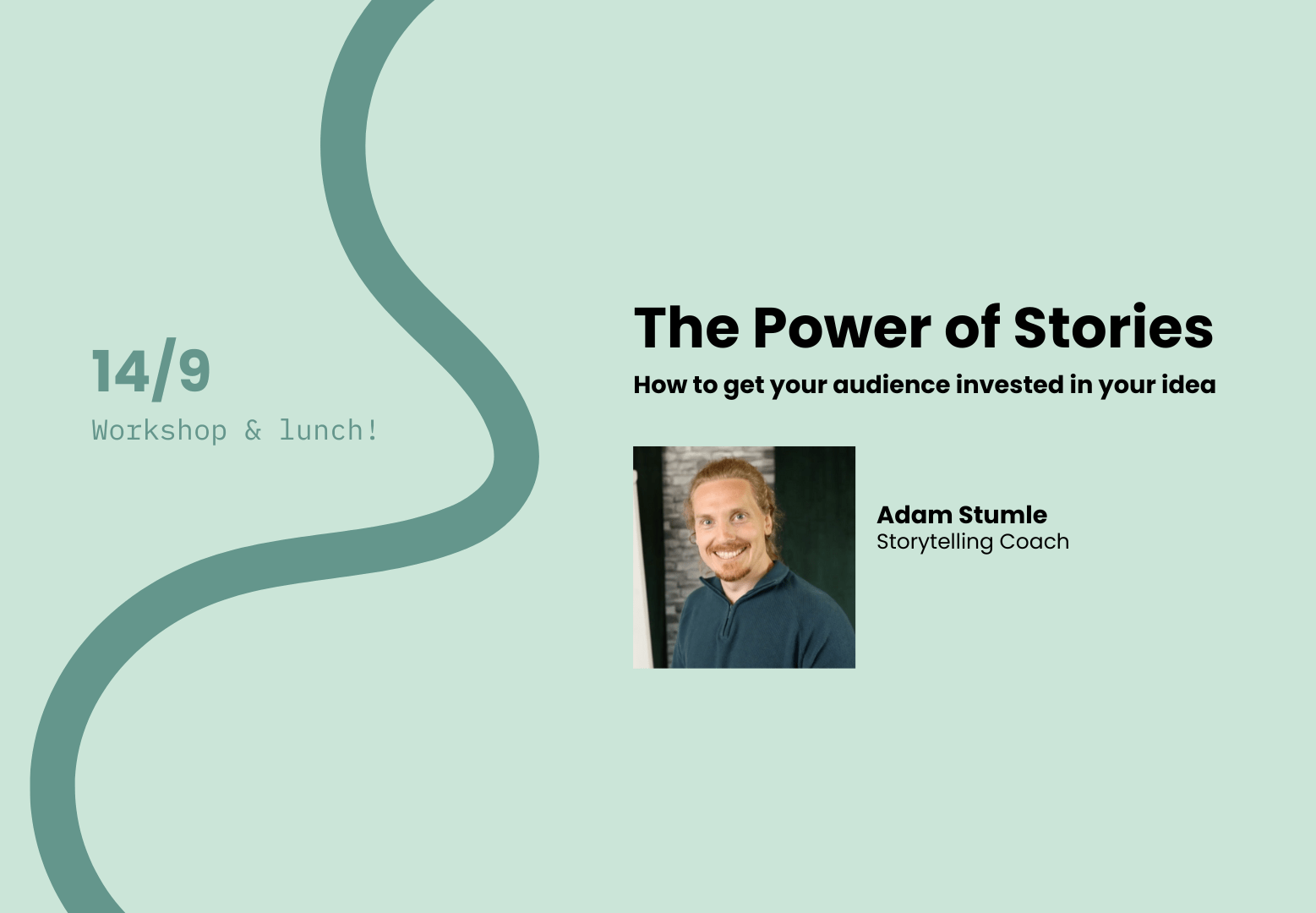 Workshop
Workshop & lunch: The Power of Stories – How to get your audience invested in your idea
14 September, 10:00-12:00
Källvindsgatan 5, Norrköping Science Park
Sign up is closed
Do you have an amazing product but you struggle to make potential investors, customers and collaborators understand what it does?
In this workshop Adam Stumle who has over 10 years of experience in storytelling will cover:
How you can use storytelling to grab peoples attention and keep it until the end.
How to turn difficult information into something that is easy to understand and remember with the help of storytelling.
How to build your own story so people are moved and feel confident in you and your product/service.
Adams career started in the film industry where he edited movies that's been showcased on Discovery Channel UK. He's most known in Sweden for the making of the Swedish Military Youtube-series "Jägarsoldat" which has a total of 10 million views. He's also worked with communication guru David JP Phillips. Today Adam helps presenters get their story right so it grabs the audience attention and get's the message across.
Speakers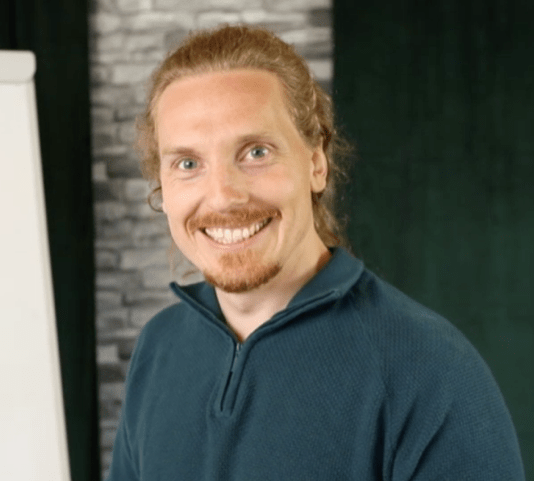 Adam Stumle
Storycoach för Föreläsare