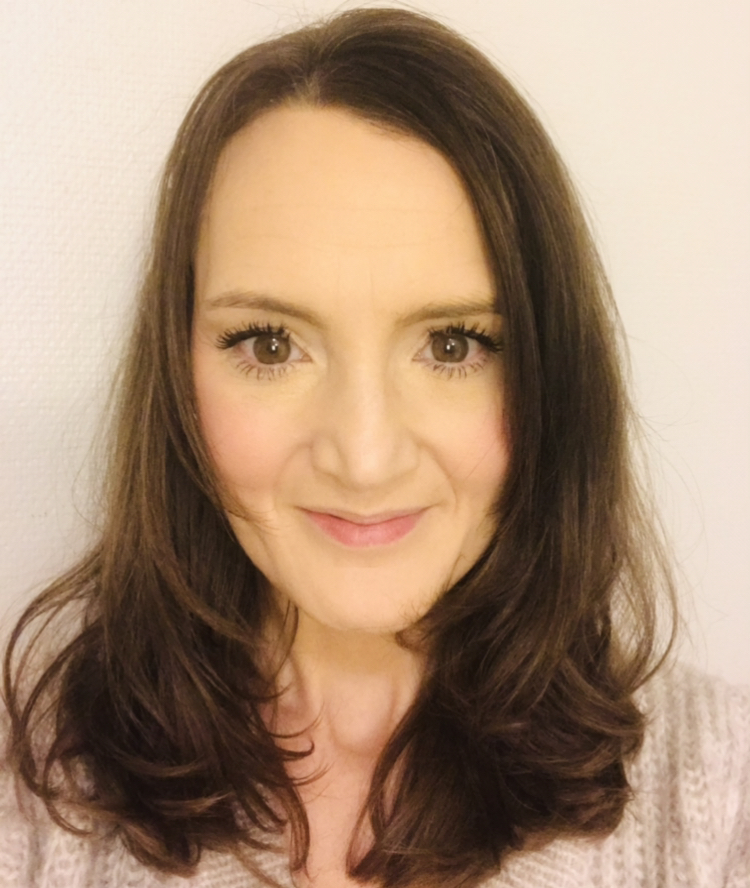 Välfärdsguiden – personalizing and optimizing the journey towards financial independence – AI Sweden Partner breakfast
Day and time: April 23, 08.00 – 9.00 am.
Place: This seminar will be held online via Zoom.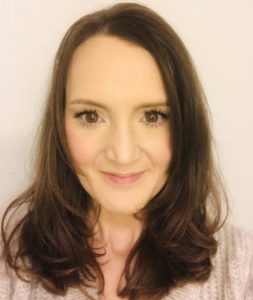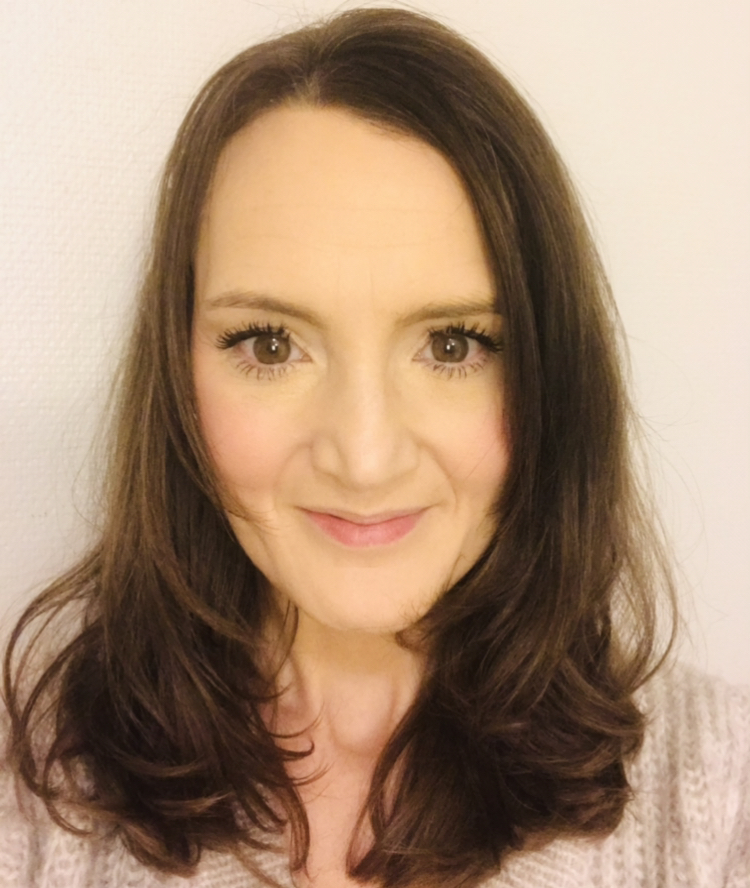 At this week's partner breakfast, we will meet and listen to Ruth Lund, Project Manager at Samordningsförbundet Centrala Östergötland. A coalition of organisations committed to testing new ways of delivering linked up services for those who are out of work.
We will hear about "Välfärdsguiden", a digital platform with the aim of providing people with the autonomy and tools to gain financial independence. The vision is to have analog and digital services working in tandem, and to harness the possibilities of AI in order to optimise and personalise these services. The presentation will touch on data democracy, ethics, policy implications and legal challenges connected to AI and data. The presentation will be followed by a discussion on future collaboration possibilities with the participants.
By this morning seminars, we want to explore a platform for partners within AI Sweden to meet, discuss, and find new touching points. In the seminars, our partners present different topics related to AI and technology. We encourage a vivid discussion among the participants in the second half of the meeting.
This event is exclusive for AI Sweden partners. Read more here!