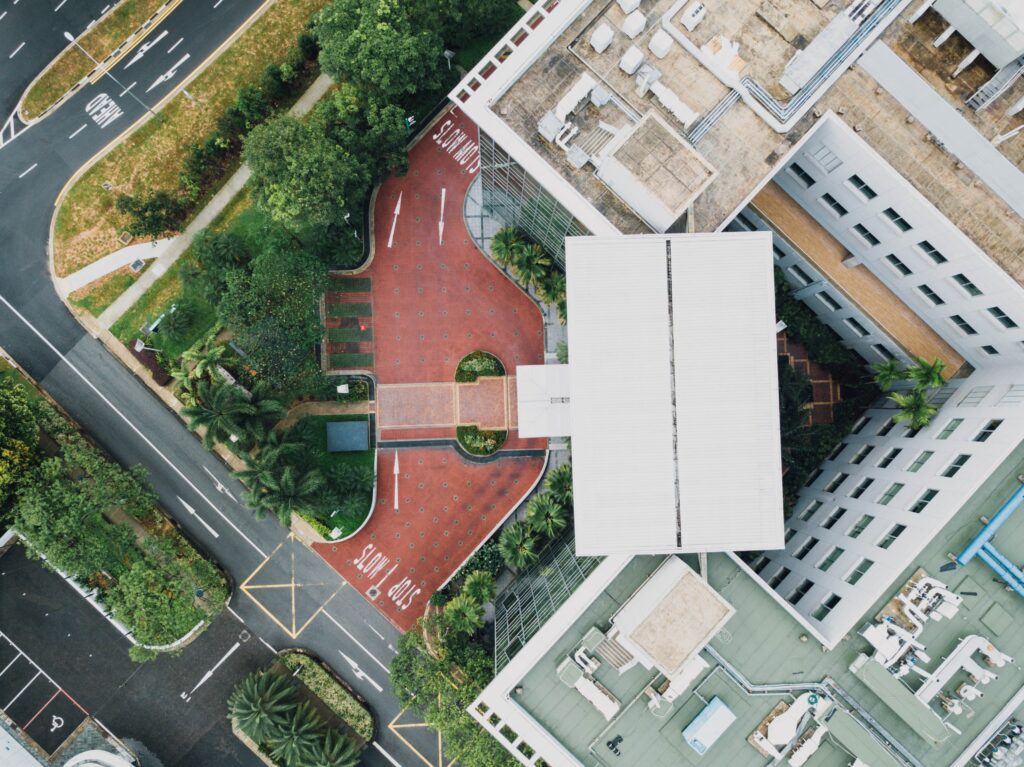 Tech Tuesday special with Maxar
19 October, 00:00
Digital or at Spectrum @ Ebbepark
Sign up is closed
Building the Globe in 3D
Maxar – for a better world – is a world leading space technology and intelligence company.
Maxar Sweden, in Ebbe Park Linköping, serves the global professional geospatial market with world-leading 3D geodata, 3D visualization solutions, and 3D image processing solutions.  We're on a mission to build the Globe in 3D, that offers decision makers and analysts the entire world in highly accurate, immersive 3D. Maxar's customers are varied and come from the telecommunications, emergency response, defense, and intelligence communities.
This presentation will focus on the 3D Production process and applications utilizing the 3D Globe as well as the R&D required to achieve this.
Schedule
12.00 Lunch is served for those who participate physically
12.15 Time for the seminar
13.00 Head back to work
The Speaker:
Leif Haglund is the Managing Director for Maxar International Sweden AB, overseeing the R&D, patent portfolio and technology strategy as well as product roadmaps for 3D products. With a PhD in Computer Vision and a MSc in Electrical Engineering and Applied Physics from Linköping University he has held several positions within Saab before becoming a part of the formation of Vricon in what was then called Rapid 3D Mapping. Since 2009, he has been working full time developing 3D technologies and applications. He also holds approximately 25 patents and patent applications.