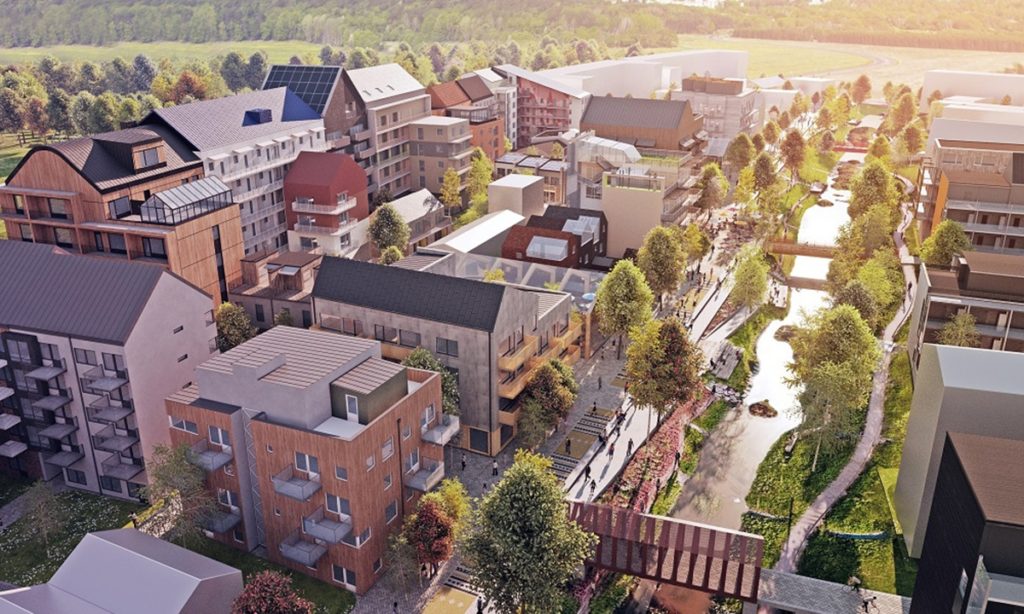 Sveriges Innovationsriksdag: Förprogram Smart cities
Inför Sveriges Innovationsriksdag arrangerar Science Park Mjärdevi ett förprogram på temat Smart Cities. Eftermiddagen inkluderar studeibesök i Vallastaden, föredrag om aktuell forskning och möten med spännande bolag från Science Parken som arbetar med framtidens samhällsbyggande och boende.
Program
13:00 Välkommen till Linköping och Science Park Mjärdevi
13:15 City of the future, Malin Granath, forskare Smart Cities, LiU
13:45 Vallastaden – Bo & Samhällsexpo 2017, Simon Helmer, vd Linköpings Expo AB
14:00 Rundvandring i Vallastaden
15:00 Pitchar från startups
16:00 Hot Remote – Gunnar Bark, forskningschef på Ericsson, och Karolina Falk, affärsutvecklare på Tekniska Verken, presenterar det Vinnova-finansierade projektet Hot Remote, som syftar till att optimera framtida planering av fjärrvärme.