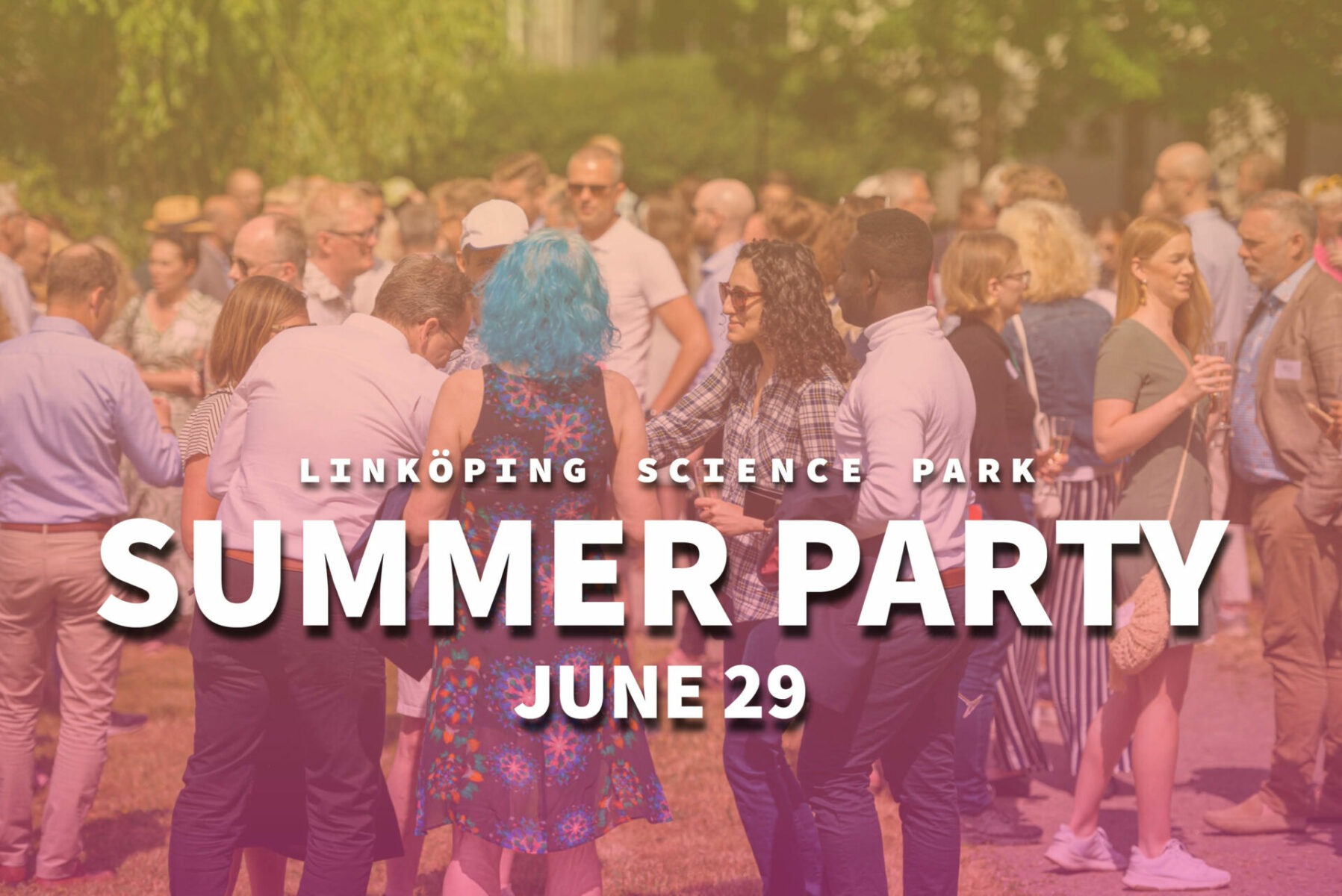 FULL: Linköping Science Park Summer Party 2023
29 June, 11:30-13:00
A white tent in the park outside Collegium
Sign up is closed
UNFORTUNATELY the event is now fully booked. Please sign up for our waiting list instead!
***************************************************************************************
Welcome to the 2023 edition of Science Park Summer Party! Time to celebrate summer feelings with colleagues, partners and friends!
This year, we will take the time to acknowledge the international talents working in the Science Park as they are crucial for our business community when expanding over the upcoming years. The Science Park have employees from more than 50 countries, the university holds more than 2000 international students and researchers and about 70 internationally owned companies are based in Linköping Science Park.
In 2022, Linköping Science Park started the Vinnova funded program Switch to Sweden. The aim of the program is to matchmake Swedish based international talents to Swedish employers with the help of AI, to convert more students and researchers to start a career in Sweden. Moreover, the program has co-created a Relocation Guide to Sweden, that will be launched during our Summer Party.
With us to talk about this we have a panel that spans all different perspectives.
The number of seats are limited, please sign up as soon as possible.
The same afternoon, you are more than welcome to join the After Work held at the same spot.
Program
11:30 — 12:00

Opening and mingle

12:50 — 13:00

Science Park awards the co-creator of the year 2023
Panelists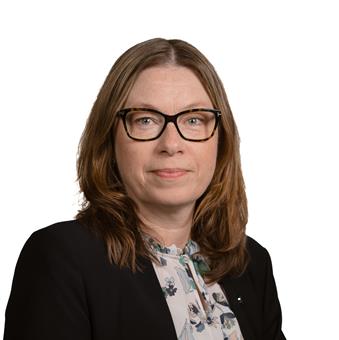 Karin Axelsson
Deputy Vice-Chancellor of Linköping University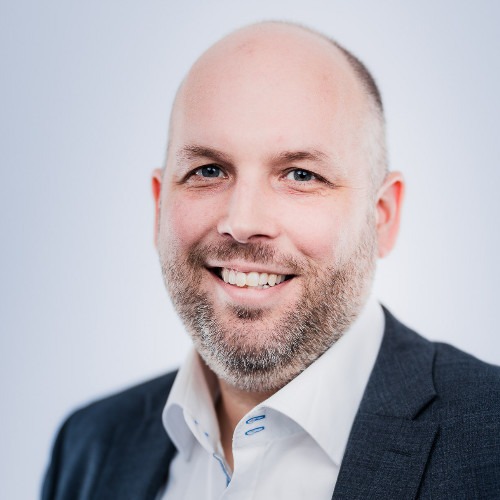 Mats Björnemo
Vice President Products & Services at Sectra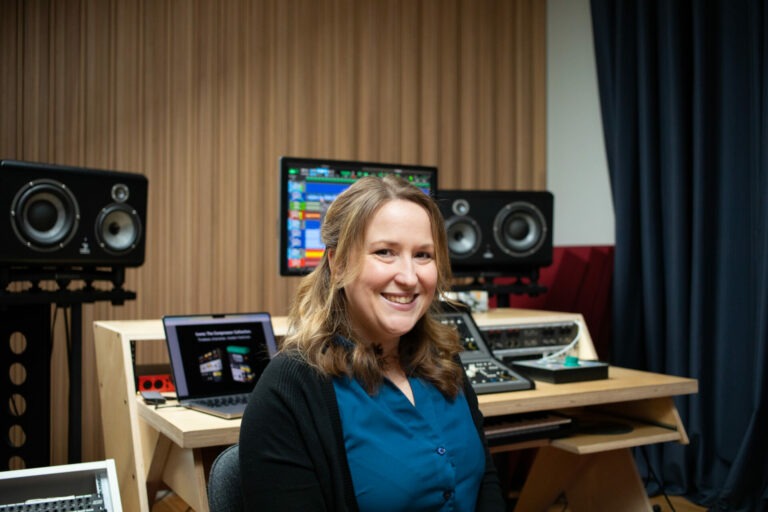 Lorna McGeown
HR manager at Softube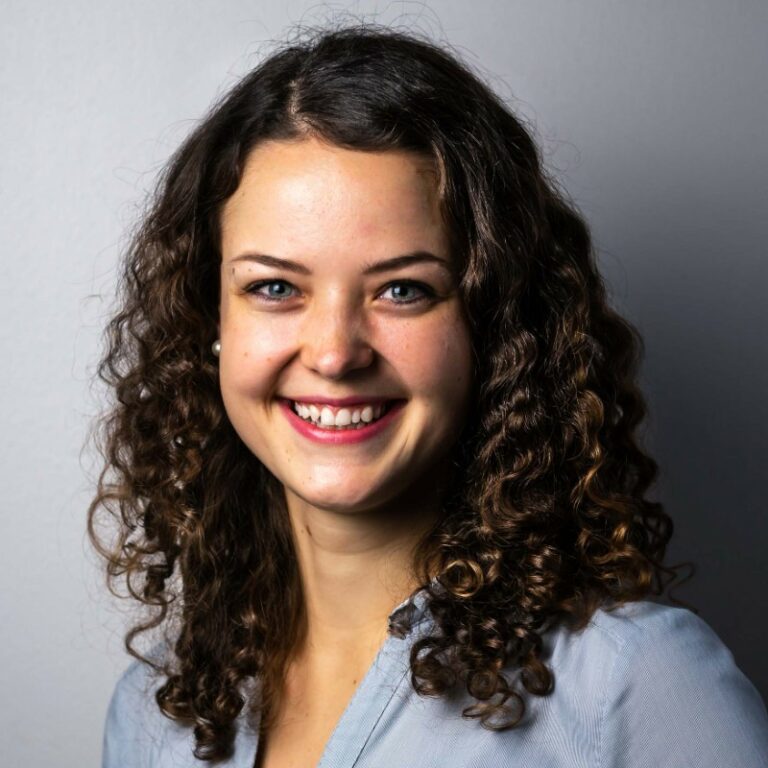 Tabea Schroth
Chief Marketing Officer at Mimsi Materials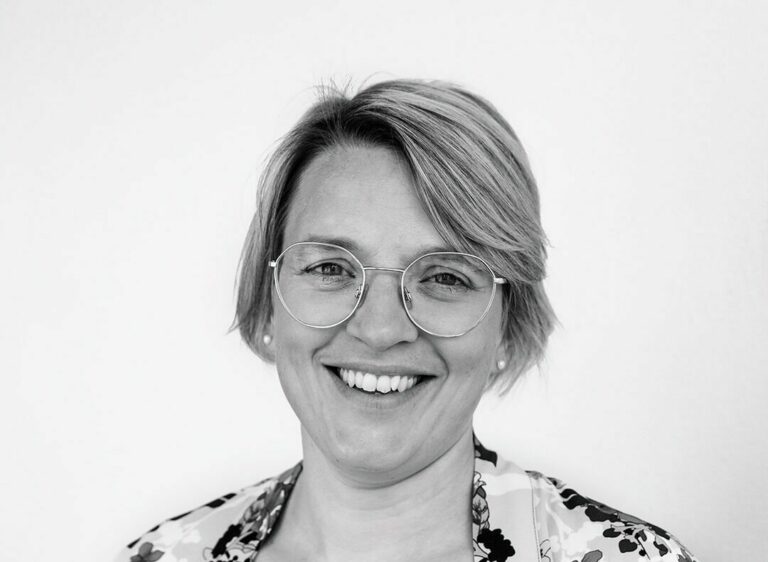 Anna Broeders
Talent Manager at Linköping Science Park